Faculty Jobs in India (Guest Faculty) – University of Lucknow, up, India
Designation/Position- Faculty Jobs in India
University of Lucknow, Lucknow, India invites application for Faculty Jobs in India from eligible and interested candidates
About- The idea of starting a University at Lucknow was first mooted by Raja Sir Mohammad Ali Mohammad Khan, Khan Bahadur, K.C.I.E. of Mahmudabad, who contributed an article to the columns of "The Pioneer" urging the foundation of a University at Lucknow. A little later Sir Harcourt Butler, K.C.S.I., K.C.I.E, was appointed Lieutenant-Governor of the United Provinces, and his well-known interest in all matters under his jurisdiction, specially in matters educational, gave fresh life and vigour to the proposal. The first step to bring the University into being was taken when a General Committee of educationists and persons interested in university education appointed for the purpose, met in conference at Government House, Lucknow, on November, 10, 1919. At this meeting Sir Harcourt Butler, who was in the chair, outlined the proposed scheme for the new university.
Research/Job Area- Various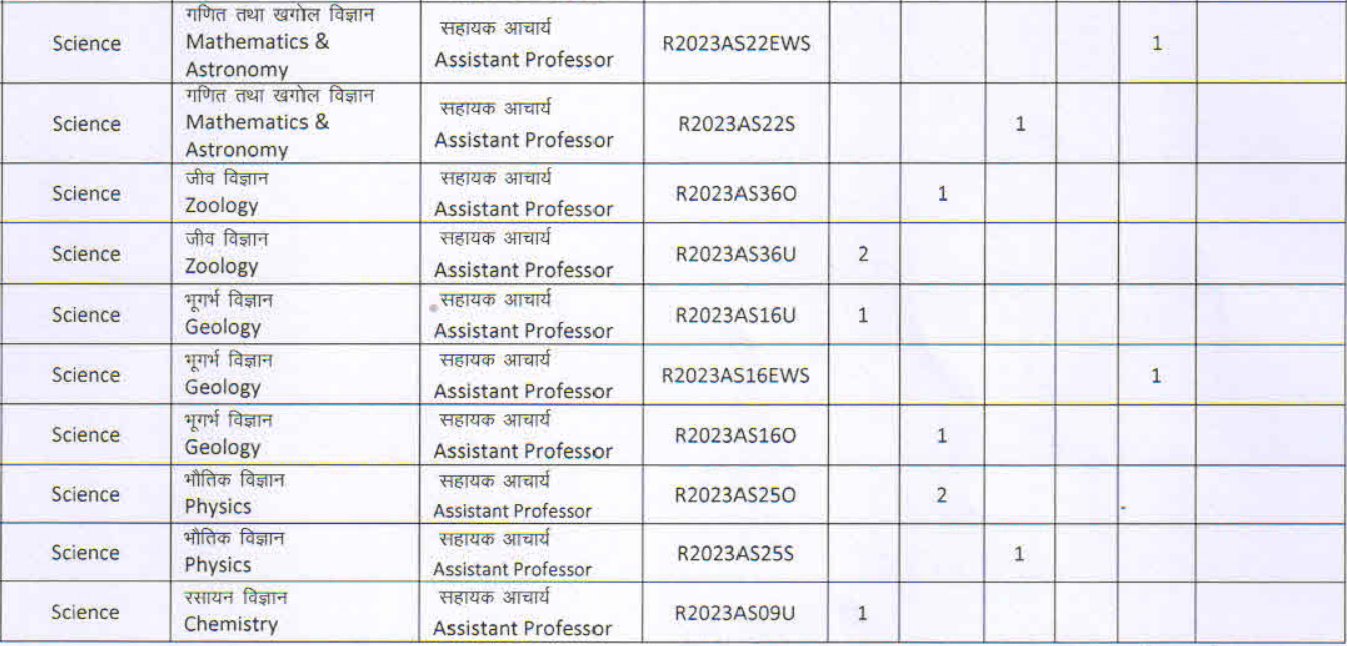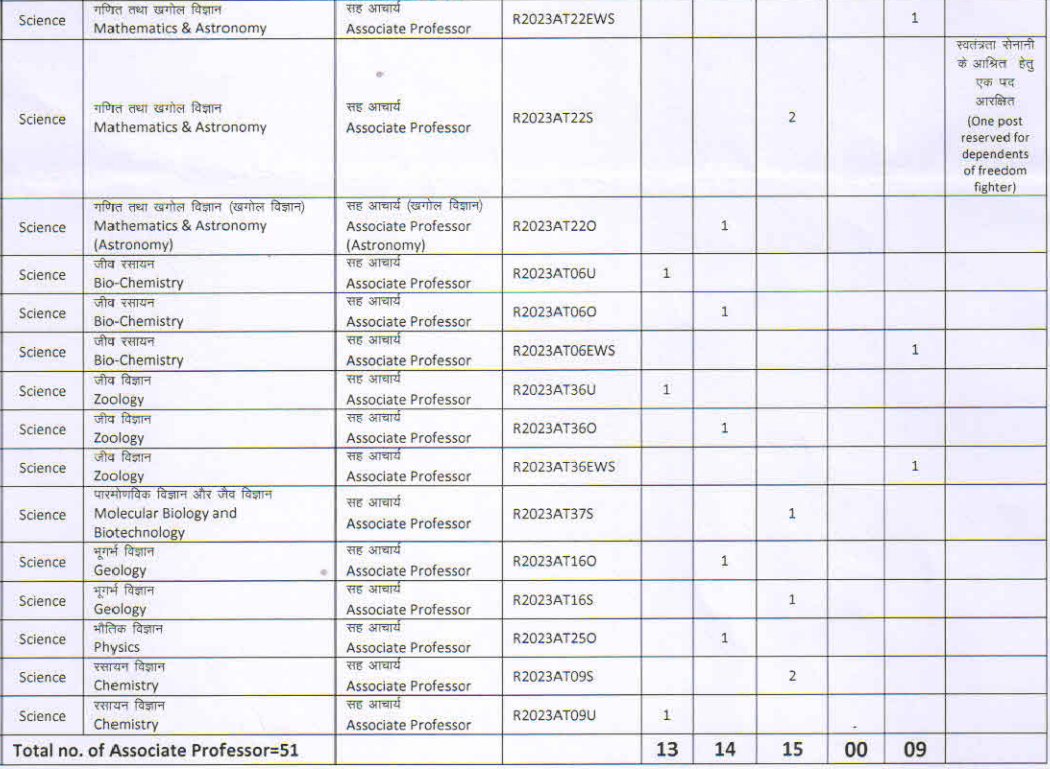 Location- University of Lucknow, Lucknow
Eligibility/Qualification–
Qualification for the above posts will be as per UGC regulation 2018 as adopted by Government of U.P. and University of Lucknow.
Candidates belonging to OBC/SC/ST/EWS category should submit relevant certificates as per U.P. Government rules.
Job/Position Description-
Online applications from Indian Citizens are invited for the posts of Professors, Associate Professors, Assistant Professors (regular) in various departments of the University.
Pay matrix
For Assistant Professor at Academic Level: 10 with rationalized entry pay of Rs. 57,700/-
For Associate Professor at Academic Level: 13 A with rationalized entry pay of Rs. 1,31,400/-
For Professor at Academic Level: 14 with rationalized entry pay of Rs. 1,44,200/-
Application Fee :-
A non refundable application fee of Rs. 1500/- (Rupees One Thousand Five Hundred only) for Unreserved/OBC/EWS candidates and Rs. 1200/- (Rupees One Thousand Two Hundred only) for SC/ST candidates.
How to Apply-
Apply online
Last date for submission of online application form is 30.09.2023.

Applicants who had applied earlier against Advertisement No. R/07/2021 Dated 08.09.2021, R /01 / 2022 Dated 02.05.2022, R/03 /2022 Dated 18.07,2022, R /04 /22 Dated 09.11.2022 Sz R/05/22 Dated 09.11.2022 respectively and whose selection process is not completed. need not apply again under that same post/category. However they can update/amend their previous application form if needed.
Last Date for Apply– 30 September 2023
Join Our Discussion Forum – Keep your view, share knowledge/opportunity and ask your questions