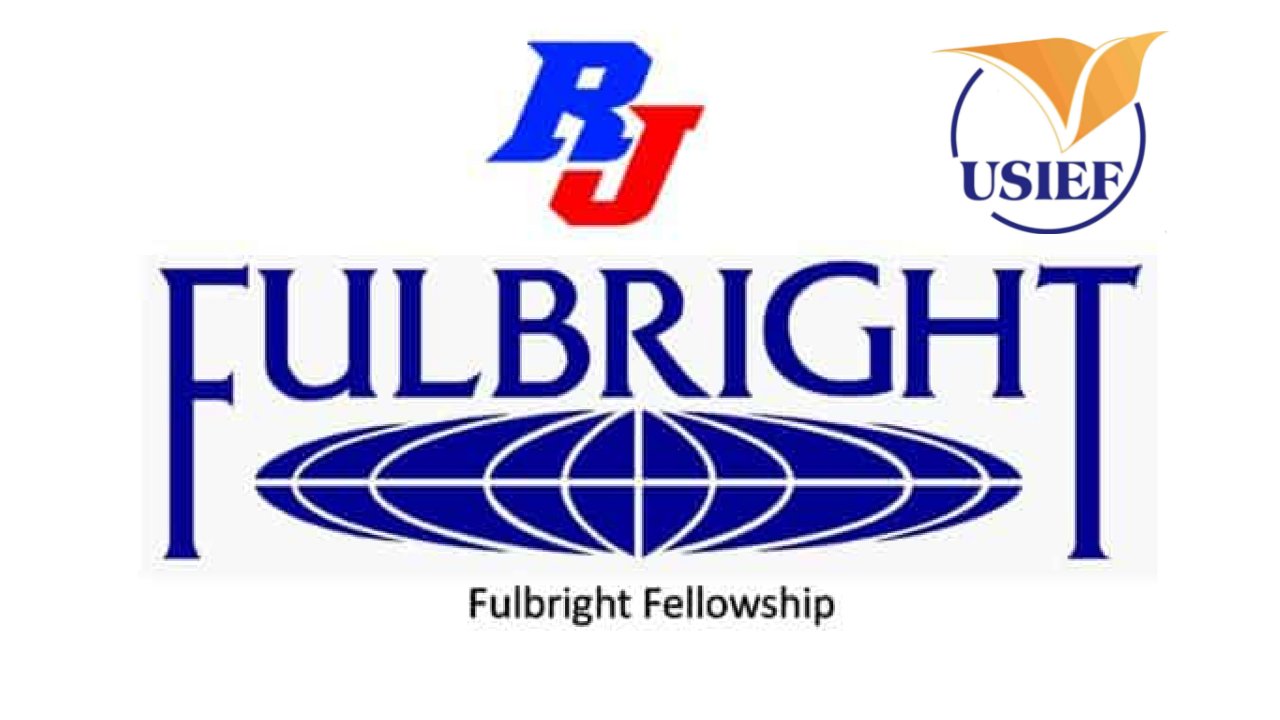 Post doc Fellowship in USA for Indian – Fulbright-Nehru Fellowships
Designation/Position- Post doc Fellowship in USA for Indian
USIEF (United States – India Educational Foundation) invites application for Post doc Fellowship in USA for Indian from eligible and interested candidates
About- These fellowships are designed for Indian faculty and researchers who are in the early stages of their research careers in India. The Postdoctoral Research Fellowships will provide opportunities to talented faculty and researchers to strengthen their research capacities. Postdoctoral fellows will have access to some of the sufficient resources in their areas of interest and will help build long-term collaborative relationships with U.S. faculty and institutions. These fellowships are for eight to 24 months.
Research/Job Area-
Agricultural Sciences; Anthropology; Bioengineering; Chemistry; Computer Science (including, but not limited to, cyber security, digital economy, quantum computing, artificial intelligence, machine learning and big data analytics); Economics; Education Policy and Planning; Energy Studies; Geography (including GIS and Geology); History; Language and Literature; Materials Science (with emphasis on environmental applications); Mathematical Sciences; Neuroscience; Performing Arts; Physics; Political Science (including, but not limited to, International Security and Strategic Studies); Public Health; Public Policy; Sociology; Urban and Regional Planning (with emphasis on smart cities and waste management); Visual Arts; and Women's and Gender Studies.
Location- U.S. host institution
Also- EIPOD4 International Postdoctoral Fellowship Program at EMBL, Spain
Various Research Positions – 21 August 2021: Researchersjob- Updated
Eligibility/Qualification–
In addition to the General Prerequisites:
the applicant must have a Ph.D. or a D.M. degree within the past four years. S/he must have obtained Ph.D. degree between July 15, 2017 and September 14, 2021. The applicant is required to upload his/her Ph.D. or D.M. degree certificate/ provisional Ph.D. certificate on the online application;
the applicant must have publication in reputed journals and demonstrate evidence of superior academic and professional achievement. S/he must upload a recent significant publication (copy of paper/article) on the online application (not exceeding 30 pages); and
if applicant is employed, please follow the instructions carefully regarding employer's endorsement. If applicable, obtain the endorsement from the appropriate administrative authority on the FNPostdoc Letter of Support from Home Institution. The employer must indicate that leave will be granted for the fellowship period. Candidates working under government-funded projects are also required to get endorsement from their affiliating institutions in India.
Note: In the application, the applicant is required to indicate the period in which s/he can complete the proposed project in the United States. The applicant must determine grant duration carefully. Should s/he be selected for a grant, it will be for the period specified in his/her application. The duration cannot be changed.
Job/Position Description-
These fellowships provide J-1 visa support, a monthly stipend, Accident and Sickness Program for Exchanges per U.S. Government guidelines, round-trip economy class air travel, a modest settling-in allowance, and a professional allowance.
Subject to availability of funds, a dependent allowance, and international travel may be provided for one accompanying eligible dependent provided the dependent is with the grantee in the U.S. for at least 80 percent of the grant period.
Affiliation
The applicant will be affiliated with ONLY one U.S. host institution for his/her grant.
USIEF strongly recommends all applicants identify institutions with which they wish to be affiliated and to correspond, in advance, with potential host institutions.
The letter of invitation should indicate the duration of your visit, preferably with dates.
If the applicant has secured a letter of invitation from a U.S. institution, it should be included as a part of the online application.
IMPORTANT:
You can apply for only ONE Fulbright-Nehru fellowship category during a competition cycle.
Candidates cannot apply for Fulbright-Nehru and Fulbright-Kalam grants in the same academic year.
Plagiarism in the application will lead to disqualification.
Unless otherwise specified, Fulbright-Nehru applications are to be submitted online.
Applications received after the deadline will NOT be considered.
Extensions and Transfer of visa sponsorship will not be permitted.
Prospective Fulbright participants should be aware that public health conditions, availability of consular services and travel, as well as U.S. institutional operating status and policies may affect their ability to travel to the U.S. and participate in academic programs.
How to Apply-
Last Date for Apply– 15 September 2021, 23:59:59 hrs (IST)
Timeline and Placement Process
| | |
| --- | --- |
| September 15, 2021 | Application due date for 2022-2023 awards |
| Mid-October 2021 | Field-specific experts review applications to short-list candidates |
| End November 2021 | USIEF informs the applicants about the review outcome |
| Mid-December 2021 | National interviews of short-listed candidates in Delhi |
| End December 2021 | USIEF notifies principal and alternate |
| Early January 2022 | USIEF forwards applications of recommended candidates to the U.S. for J. William Fulbright Foreign Scholarship Board (FFSB) approval and placement |
| March-April 2022 | USIEF notifies finalists |
| May/June 2022 | Program begins |
For any queries contact: postdoc@usief.org.in
Join Our Discussion Forum – Keep your view, share knowledge/opportunity and ask your questions