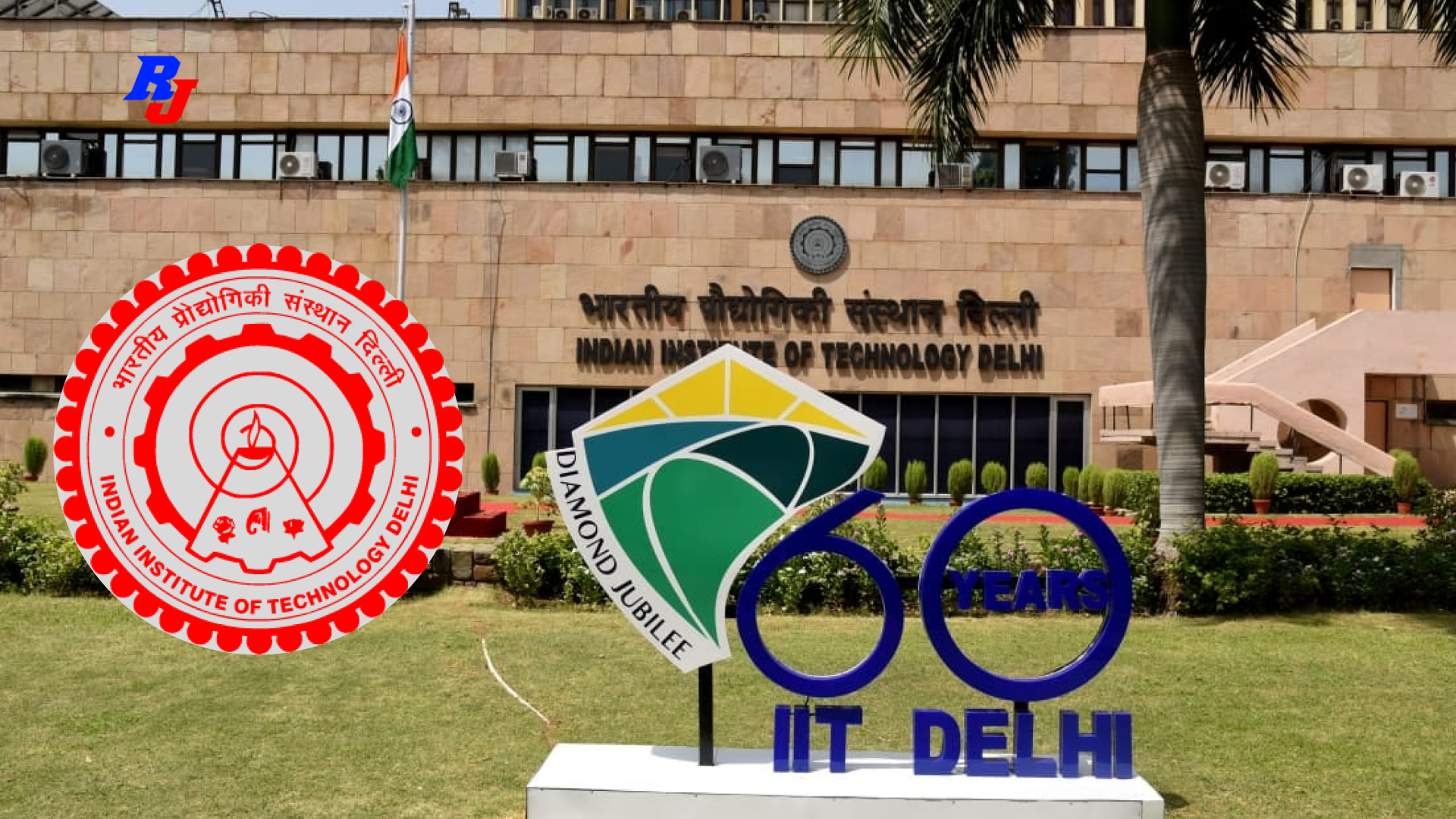 Designation/Position- Principal Project Scientist Post
Indian Institute of Technology Delhi, India, invites applications for the Principal Project Scientist Post at IIT Delhi from eligible and interested candidates.
About- Indian Institute of Technology Delhi is a public technical and research university in Hauz Khas, Delhi, India. It is one of the oldest Indian Institutes of Technology in India. Established in 1961, it was formally inaugurated in August 1961 by Prof. Humayun Kabir, Minister of Scientific Research & Cultural Affairs. Principal Project Scientist Post
Research/Job Area- Environmental Microbiology/Environmental Biotechnology
Location- New Delhi
Eligibility/Qualification–
Ph.D in Environmental Microbiology/Environmental Biotechnology with a minimum of 6 months ex erience in bioremediation
Job/Position Description-
In this project, Microbial Consortia for biodegradation/biotransformation of plastic Microorganisms will be isolated for biodegradation of plastic from contaminated soil using the enrichment culture technique. The whole genome sequence of the potent microbial strains will be determined, and the enzymes will be identified and cloned in a suitable shuttle expression vector. The recombinant bacteria overexpressing the desired enzyme will be used for biotransformation or biodegradation of plastic. The enzyme may further be engineered for enhanced activity The specific objectives will be a) Isolation and identification of plastic biodegrading bacteria and b) Identification of the genes responsible for biodegradation. Studying the kinetics of biodegradation of plastic.
| | |
| --- | --- |
| Title of the Project | Plastic biodegradation using microbial consortia and engineered microorganisms & enzymes with a focus on Polyethylene (PE) and Polypropylene (PP) CRP04299N |
| Funding Agency | ITC Limited |
| Name of the Project Investigator | Prof. Preeti Srivastava email ID.- preeti@dbeb.iitd.ac.in |
| Deptt/.Centre | Department of Biochemical Engineering & Biotechnology (DBEB) |
| Duration of the Proiect | Upto:30/06/2023 |
| | |
| --- | --- |
| Post (s) | Consolidated fellowship / Pay-slab |
| Principal Project Scientist (1) | Rs.56,000-60,000-64,000-74,000- 79,000/- plus HRA 24% p.m. |
How to Apply-
Candidates with the above qualifications/experience should appear for the interview. Kindly bring your formal application on Form No. IRD/REC-4, which can be downloaded from IRD Website (http://ird.iitd.ac.in/rec) through the proper channel along with complete information regarding educational qualifications indicating the percentage of marks of each examination passed, details of work experience and a recent passport size photograph, along with original certificates (both academic professional) for verification on the date of interview.
| | | |
| --- | --- | --- |
| Walk In Test / Date of Interview | Time of Interview | Venue |
| 10/10/2022 | 03.00 p.m. | Committee Room, Department of Biochemical Engineering & Biotechnology (DBEB), IIT Delhi, Hauz Khas, New Delhi-1 10016 |
Last Date for Apply– 10 October 2022 (Walk-in-Interview)
Find or Post Research Project PositionS – Researchersjob Board