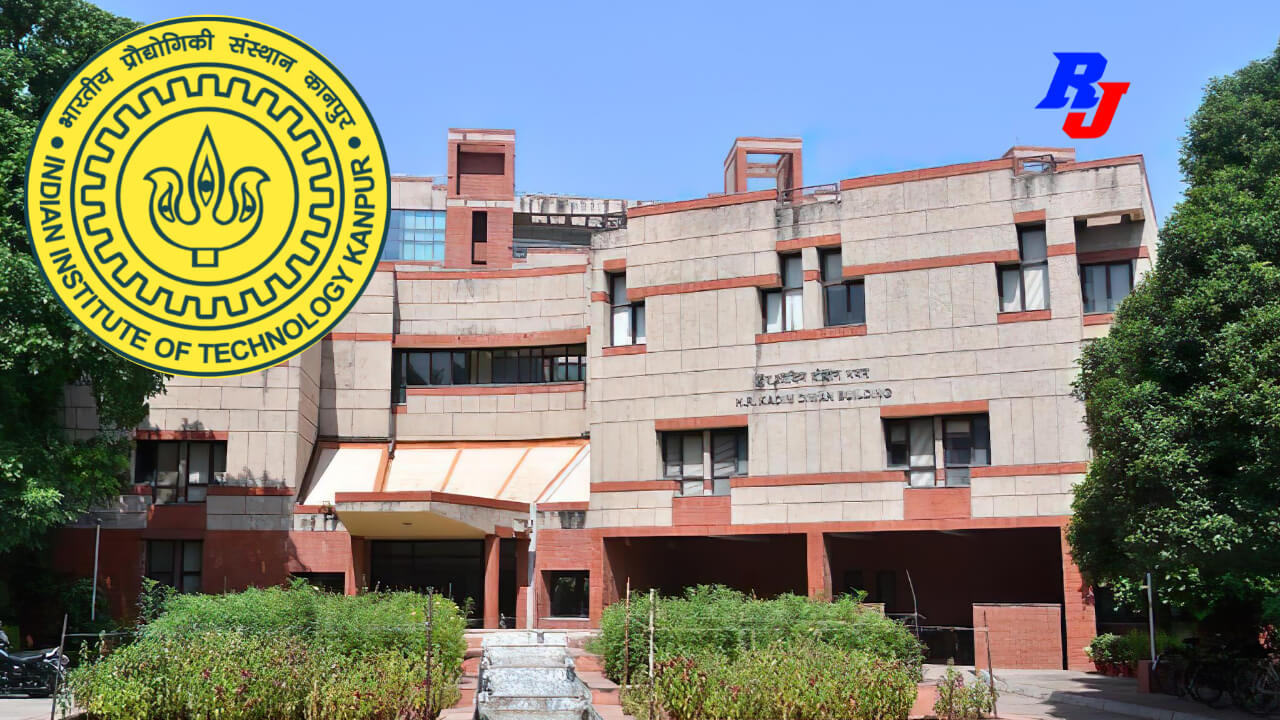 Designation/Position- Research Associate I (RA-1) Post
IIT Kanpur, India, invites applications for Research Associate I (RA-1) Post from eligible and interested candidates
About- Indian Institute of Technology Kanpur is a public technical and research university in Kanpur, Uttar Pradesh. It was declared an Institute of National Importance by the Government of India under the Institutes of Technology Act. Research Associate I (RA-1) Post
Research/Job Area- Physics/ Physical Chemistry/Chemical Engineering
Location- IIT Kanpur
Eligibility/Qualification–
Essential Qualification
Ph.D. in Physics/ Physical Chemistry/Chemical Engineering.
The candidate should have a significant background in molecular simulations (DFT, MD) and thermodynamics.
The candidate should have a significant experience in quantum & classical molecular simulations.
The candidate should have experience in coding in python, C, and C++ and experience in the Linux environment.
Desirable qualification
Additional experience in Enhance Sampling methods (such as metadynamics, umbrella sampling, FFS), nucleation theory and simulations, force-field generation and coarse-graining would be desirable.
Experience in using VASP, GROMACS, PLUMED, GAUSSIAN, LAMMPS etc.
Job/Position Description-
IIT KANPUR invites applications for the post of Research Associate-I in the "DST project "Bioenergy & H2 Map"
Nature of Work
The candidate would be responsible for developing a strategy to screen 2D materials using DFT and machine learning approaches for an efficient H2 generation from biomass. The work is in collaboration with an experimental group.
Duration of Appointment
The appointment for the above posts initially will be for 1 year, which will be extended with mutual consent If the performance of the candidate is good,
The post is purely temporary and on a contractual basis.
Salary: 47000 + HRA as per Institute norms
The department reserves the right to fix suitable criteria for shortlisting eligible candidates with qualifications and experience. Only short-listed candidates will accordingly be called for an interview.
No TA/DA will be paid for attending the interview
How to Apply-
Interested candidates should send their application along with their resume to:
Dr. Jayant K. Singh
Department of Chemical Engineering
IIT Kanpur
E-mail: jksrecruitment@gmail.com
Groupwebsite: http://home.iitk.ac.in/~jayantks
Ph. 0512 259 7017
Last Date for Apply– 15 August 2022
Find or Post Research Project PositionS – Researchersjob Board
Join Our Discussion Forum – Keep your view, share knowledge/opportunity and ask your questions