How to Write an Attractive Research Proposal?
A research proposal is essential to tell you about your work area, capacity, and how you can implement your effort to complete it. So, know about how to write an Attractive Research Proposal?
It would help if you prepared it nicely to show your strong competence in your area, and it will help you get the desired position without more struggling. One thing also noticed is a generalized research proposal form; according to the recruiter or research group, it can be changed. But with some small modifications, you can prepare the research proposal accordingly. So, shortly and sweetly, we will try to understand the basics of research proposal writing.  
Research Proposal
A research proposal is an essential part of your application. In this, you have to need your proposed study area, research problem, and a practical approach to solve it.
A research proposal is a critical part of the application for any funding or student position. The research proposal tells about your knowledge, strategy, and feasibility.
What is the need for a research proposal, and why is it important?
It establishes an understanding of available matched expertise areas to support the proposed site of research.
It is part of the evaluation of your application.
The research proposal can be part of the application as the initial evaluation, and it can be changed afterward
Research proposal length?
It should be 2,000–3,500 words (4-7 pages) (Also depends on research recruitment)
What should be incorporated in the research proposal?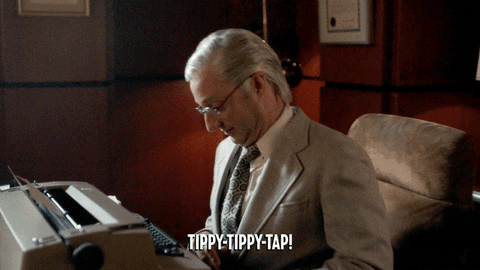 Grammar
For writing an effective research h proposal, your grammar mistake can ruin all your effort and impression. So, grammar is essential in this preparation. The research proposal is the first step for your skill evaluation, so you need extra care in this area.
For this, you need to read your prepared research proposal many times. MS-Word has some primary grammar check facilities, but that does not correctly check. For advanced grammar checking, you can use a great tool Grammarly to correct spelling/grammar mistakes effectively.
You can create an instant grammar checker for grammar correction.
Your proposal should contain the following:
1. TITLE
Your title should give a clear understanding of the proposed research approach and key parameter
2. Abstract
The abstract for an attractive research proposal should be self-confident, concise, readable, and one page or less. It should outline what you propose, why you believe it wants to be done, and what the results will meet in theory and real outcomes.
3. Background and need
You should include:
The background and related gap of your proposed research
Describe your research part
A short literature review
A summary of strategic arguments and recent development and opportunity in the field
4. Research scope and issue
You should determine the research explaining what problems and issues are to be explored and why there is a need for this research approach.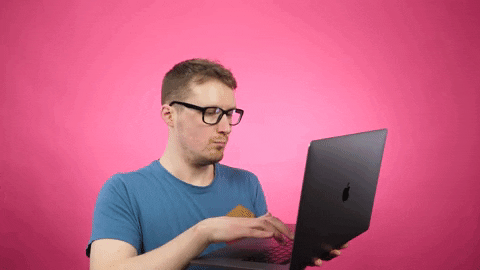 5. RESEARCH METHODOLOGY
You should provide a framework of:
Available resource for implementation
the research process (theoretical model)
Appropriate research methods for the proposed research
Discussion about previous/current limitations and focus on possible advantages.
5.1. Materials and methods
In this section, you have to describe the research questions. But keep in mind, smartly give sufficient detail so others can know how you can collect data or produce the outcome.
5.2. Procedure
In this section, you should describe how you will obtain the proposed result step by step. It is useful to mention restrictions in your proposed research and possibly the best solution to attract priority.
6. PLAN OF WORK & TIME SCHEDULE
It would help to mention various stage outlines and tentative timelines for implementing the proposed research work in this area. It would be best if you gave a short description of multiple stages. Your work should be complete within a timeframe with all things like problem finding, research work, and thesis/paper writing.
7. BIBLIOGRAPHY
You should include:
a list of relevant references from top/recent articles and texts conferred your research proposal
an appropriate sources selection for the proposed research
8. Appendices
Appendices may contain budget or instruments facility.
This is a simple format of the research proposal, I hope you know the research proposal format, and with small now you can make an Effective Research Proposal.
Join Our Discussion Forum – Keep your view, share knowledge/opportunity and ask your questions.