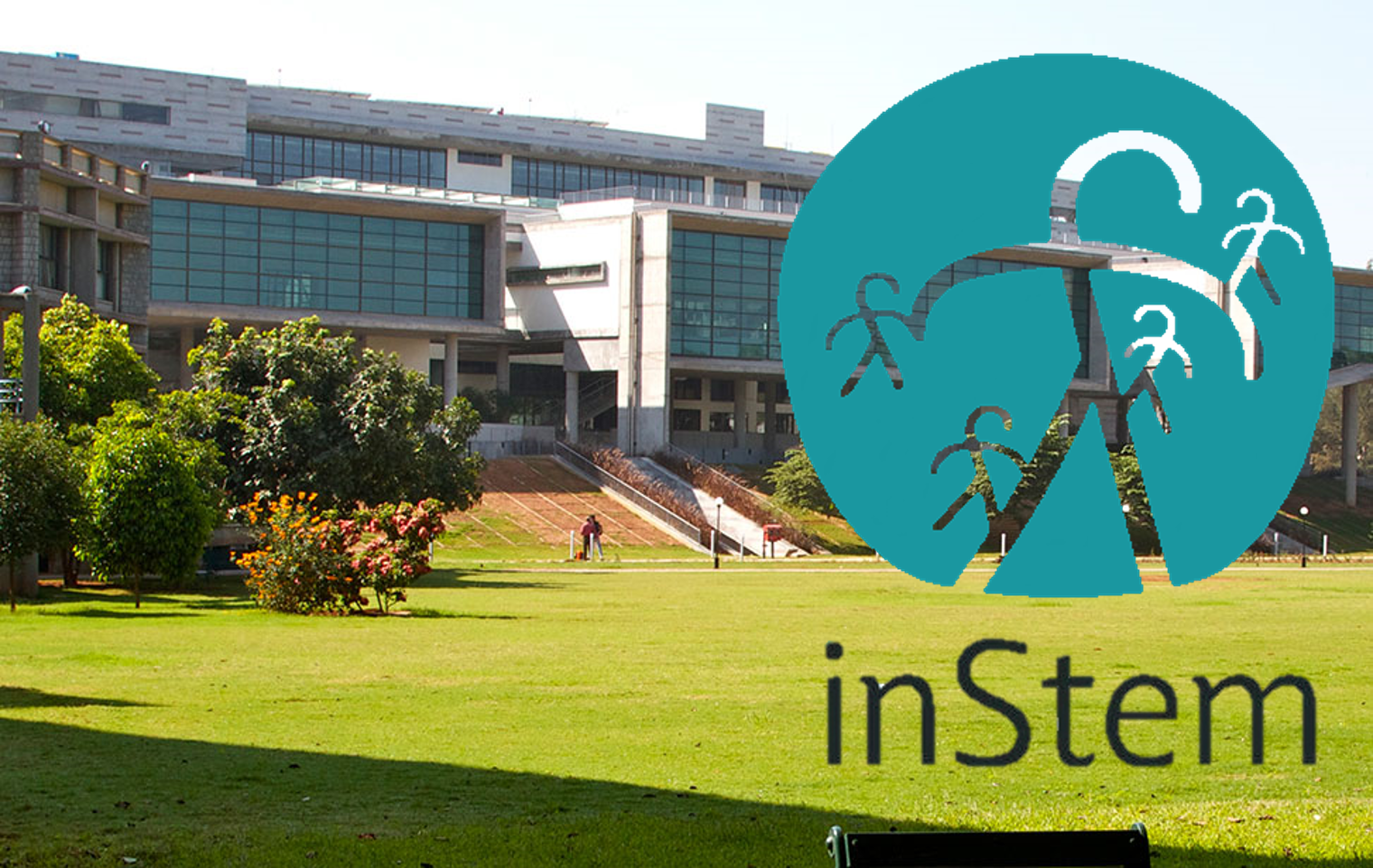 Designation/Position- Project Scientist Positions at inStem
Institute for Stem Cell Science and Regenerative Medicine invites application for Project Scientist Positions at inStem at inStem from eligible and interested candidates
About- The Institute for Stem Cell Science and Regenerative Medicine (inStem) is an Autonomous institute of the Department of Biotechnology (DBT), Government of India.  inStem shares a campus with the National Centre for Biological Sciences (NCBS-TIFR), and the Centre for Cellular and Molecular Platforms (c-CAMP), which together constitute the Bangalore Life Science Cluster. Project Scientist Positions at inStem
Research/Job Area- Science, Engineering or Technology
More Opportunities:
Research Associate Position at IISER Kolkata: Apply by 13 April 2021
Project Manager Position at Indian Statistical Institute, Kolkata, India
Research Associate(RA) Positions at BHU, Varanasi- Apply by 24 April 2021
Scientist Jobs in India -Various Latest Labs and Government Scientist Jobs
Location- Bangalore, India
Eligibility/Qualification–
PhD/MD/ or equivalent Degree or 3 years of research, teaching and design and development experience after MVSc/M. Pharm/ME/ M.Tech with at least one research paper in Science Citation Indexed (SCI) Journal. Additional experience will be given due weightage.
Job/Position Description- 
Duties and Responsibilities: The incumbent will report to the Head of the Stem Cell Core, inStem. The position will focus primarily on a project based on the development of an unique resource of stem cell lines to understand disease & facilitate the identification of targets for discovery and clinical application. Responsibilities include but are not limited to preparing feeders, derivation and expansion of human iPSC lines and their differentiation to multiple lineages using monolayer and organoids. Genome editing of hiPSC lines and standardizing the platform for high throughput screening are planned efforts. Further, the incumbent is expected to actively contribute to training through workshops to build capacity in the generation and manipulation of IPSC as well as the use of stem cell resources for investigators in both academic, clinical and biotechnology sectors. Applicants with work experience in Stem Cells particularly the generation, maintenance and manipulation of hIPSC will be preferred. Effective communication and team work are required.
Other responsibilities:
Maintain a clean and safe work environment
Data collection, data report maintenance
Order and maintain laboratory supplies and kits
Complete record logs and other administrative duties as requested
General upkeep of Stem Cell Core
Assist the stem cell facility head with duties and assignments to ensure efficient operations of the stem cell core
Salary:   Project Scientist, commensurate with qualifications
Duration: Initially for one year and extension for two additional years based on satisfactory annual review.
How to Apply-
Applicants should submit a one-two page curriculum vitae (CV) with a cover letter highlighting relevant work experience and interest for the job. The CV should include information on educational qualifications and work experience. Incomplete applications will not be considered.
The name and contact email ID of two professional referees should be provided. The application should be submitted as one consolidated pdf. Mark-sheets and testimonials should not be included.
Applications are accepted at the inStem website -Careers-Open position on link https://www.instem.res.in/jobportal/open-position and apply through this portal.
Shortlisted applicants will be informed through email and interviewed via electronic mode. Out of station applicants are encouraged to apply, however, accommodation will not be provided. Appointment will be contingent on medical certification by the campus medical centre.
No selection will be made if suitable candidates are not identified.
Last Date for Apply– 07 May 2021
Find or Post Research Project PositionS – Researchersjob Board
See Also: Motivation Letter for PhD, Postdoc, and Other Research Positions
Whitesmoke Grammar Checker Online – Improve Your Research Writing Skill – Alternative to Grammarly
How to write a literature review: Tips, Format, and Significance
Research Proposal How to Write: Detail Guide and Template