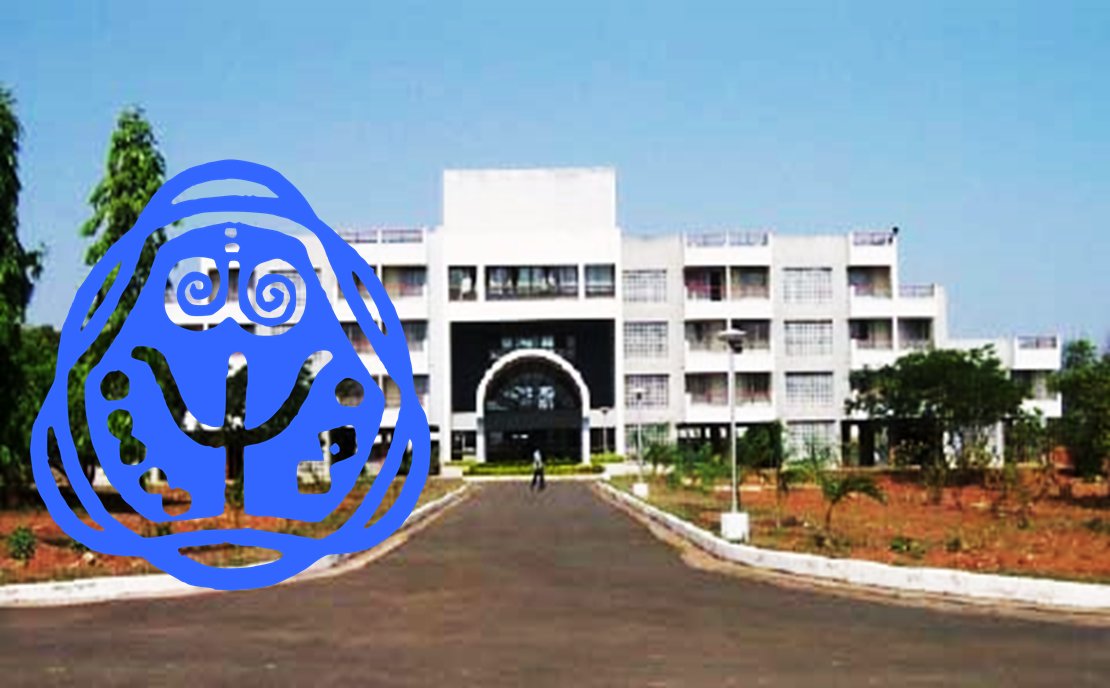 Designation/Position- Research Associate Position at IOPB
Institute of Physics, Bhubaneswar invites application for the Research Associate-I Position at IOPB for eligible and interested candidates
About- Applications are invited for one Research Associate-I position to work in a DST-SERB funded project entitled "Investigating the role of methyl ammonium ordering in opto-electronic properties of hybrid perovskite" of Prof. Dinesh Topwal. Research Associate Position at IOPB
Research Area- Quantum materials/ thermoelectrics/ hybrid halide perovskite / opto-electronics/nano-materials
Location- Institute of Physics, Bhubaneswar
Various Research Positions – 17 April 2021: Researchersjob- Updated
Scientist Jobs in India – CSIR-IMMT, Bhubaneswar, Apply by 17 May…
Teaching posts at SNDT Women's University, Mumbai, India
Faculty Positions at IIT Guwahati, Assam, India: Regular Faculty Positions
Eligibility/Qualification–
Post-doctoral:Ph.D. from a recognized University with interest in Quantum materials/ thermoelectrics/ hybrid halide perovskite / opto-electronics/nano-materials.
Visiting scientist/student: Ph. D. degree / candidate registered for Ph. D.
Job/Position Description-
Fellowship: As per rules
Accommodation: Accommodation will be provided inside the IOP campus subjective to the availability. Else, HRA would be given at applicable rate.
Duration: Post-doctoral fellow: Initial appointment of the candidate will be for 1 year, extendable on annual basis depending on the performance of the candidate, up to two years or upon termination of the project, whichever occurs earlier.
Visiting position: Appointment up to 6 months as per requirement.
Both positions are funded by J. C. Bose fellowship of Prof. Arun M. Jayannavar and are co-terminus with the JC Bose fellowship.
How to Apply-
Applications with complete bio-data comprising your research interest, publications, expertise on sample synthesis and other necessary information should be sent by email to dst.topwal@iopb.res.in.
Last Date of Receipt of complete application and all recommendation letters : 17 March, 2021.
Shortlisted candidates will be intimated by email and called for a presentation at the Institute of Physics, Bhubaneswar or by skype.
Accommodation inside the campus is subjective to the availability. HRA would be given at applicable rate for the candidates staying outside the campus.
Last Date for Apply–: 30 April 2021
For Post Doctoral position: April 30, 2021
For Visiting Scientist: No deadline