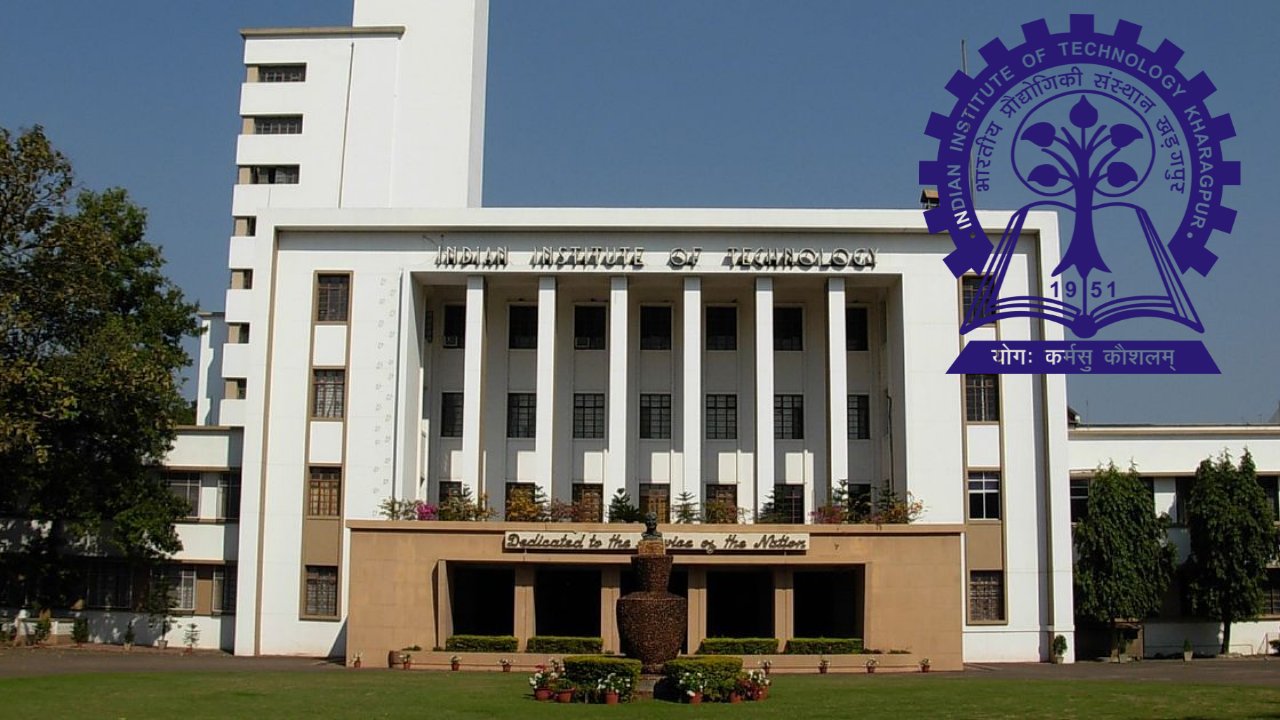 Research Associate – Research Position at IIT Kharagpur, WB, India
Designation/Position- Research Position at IIT
Indian Institute of Technology, Kharagpur, India, invites applications for Research Position at IIT from eligible and interested candidates.
About- The motto of IIT Kharagpur is "Yogah Karmasu Kaushalam". This literally translates to "Excellence in action is Yoga, " implying that doing your work well is (true) yoga. This can be traced to Sri Krishna's discourse with Arjuna in the Bhagavad Gita. In the larger context of the Gita, the quote urges man to acquire equanimity because a mind of equanimity allows a man to shed distracting thoughts of the effects of his deeds and concentrate on the task before him. Equanimity is the source of perfection in Karmic endeavors that leads to Salvation. Research Position at IIT
Research/Job Area- Physics or Nanotechnology
Location-  Indian Institute of Technology, Kharagpur, WB, India
Eligibility/Qualification–
| | |
| --- | --- |
| Qualifications | Ph.D. Awarded or Submitted in Physics or Nanotechnology |
| Relevant Experience | Nanomaterial Synthesis, Characterization of electrochemical energy storage devices, polymer composites |
Job/Position Description- 
Project Title
Functional and Flexible Polymer Nanocomposites using Hierarchical Nano-Metal Oxides for Defence Application(NUH)
Reference No.
IIT/SRIC/R/NUH/2022/101
Reference Date
04-Aug-2022
Temporary Position(s)
Research Associate – Research
Vacancies
1 post
Consolidated Compensation
Upto Rs. Upto Rs.47000(depending upon qualification & experience) (depending upon qualification & experience)
Coordinator / PI
[Dr. / Prof.]
Amreesh Chandra
Department/School/Centre
Physics
| | |
| --- | --- |
| Sponsor | Directorate of Extramural Research and Intellectual Property Rights (ER and IPR), DRDO(DRDO HQ Annex, 5th Floor, Metcalfe House, Civil Lanes, New Delhi – 110054) |
| Application Deadline | 25-Aug-2022 |
| Application Fees | NIL |
How to Apply- 
Eligible and interested candidates can apply online.
Last Date for Apply– 25 August 2021
Find or Post Research Project PositionS – Researchersjob Board
Join Our Discussion Forum – Keep your view, share knowledge/opportunity and ask your questions