COVID-19 : a wake-up call for education and research system
COVID-19: a wake-up call – The novel Covid-19 or coronavirus pandemic has triggered a global crisis affecting all aspects of humanity. Our universities, research labs, and higher education play a significant role in society. Unfortunately, they have been quiet and closed in this regard.
Now more than ever, we aspire to reactivate our society. A new elaboration is needed, from how we manage our daily lives and further work and how we should look at the future.
What is the future of our education system, university curricula, research agendas, social and humanities behavior?
Should we continue to reduce attention to the humanities and research work? No, It is time to articulate our priorities. We need researchers, labs, doctors, scientists, social science, and humanities thinkers.
Since the Covid-19 or coronavirus pandemic came to us, there have been no substantive problems with reorienting these views, outstanding questions for the public, and how to do it.
The scholars need to intervene, and they have to choose the relevant topics, they must provide different scenarios that illustrate how we, as a society, can or cannot cope.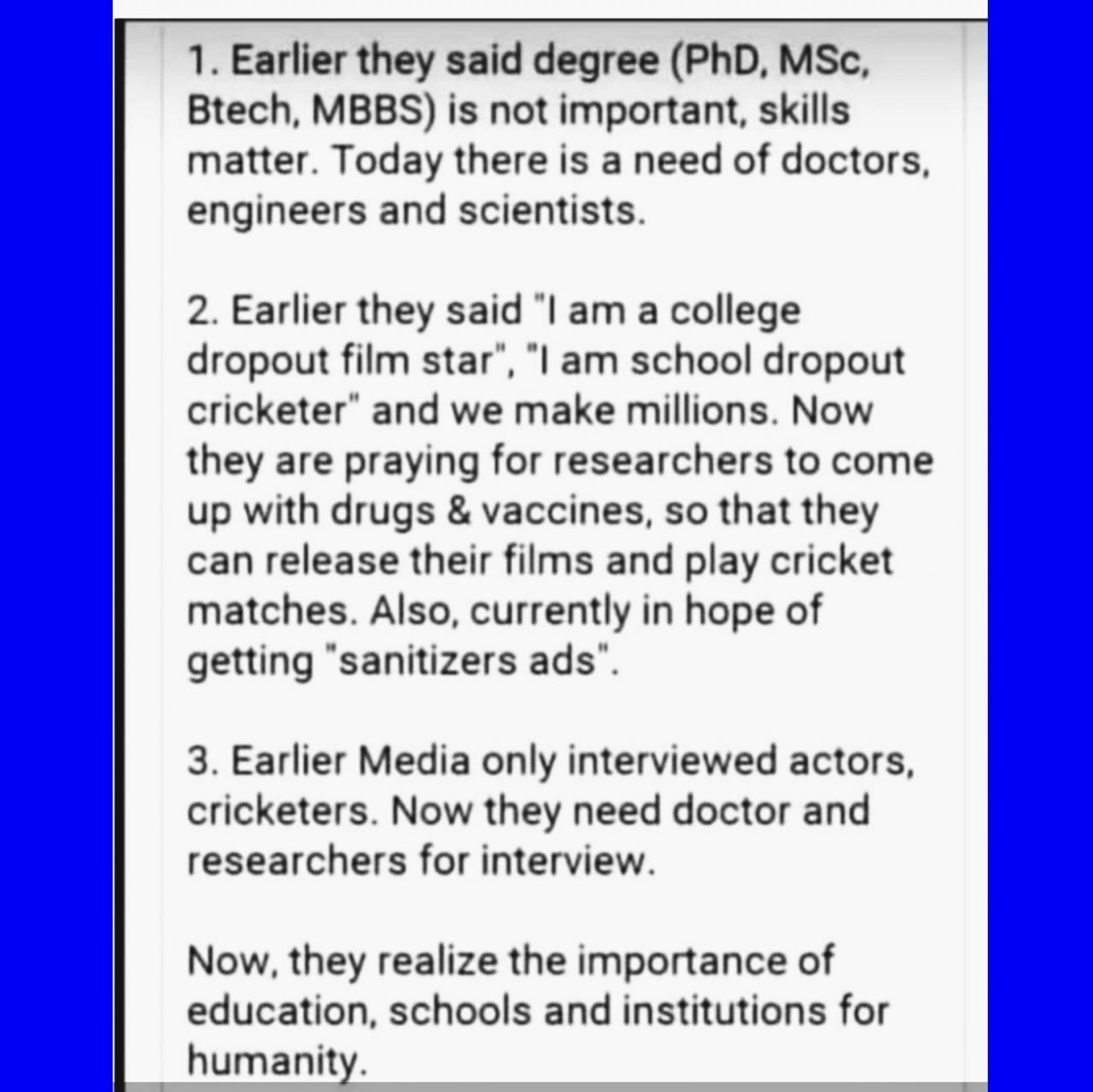 Education on the earth can no longer be politicized. Although some see wait and watch as a solution how we did from long ago, it is a reckless attempt, an instant satisfaction for this moment, that we should follow for now.
Our universities must set an example to our leadership, but without a moral will, our academics must commit to their vision and credibility. While we were told to apply social distance during the pandemic, we were dedicated to physical space. This distinction may seem small to some, but it has a long-term purpose, it will have a positive psychological impact on the values we all support, as a pluralistic value.
It is more than solidarity because it shows that we are a group, although there must be a separation. This academic vision takes precedence over isolation, despite the need for physical distance. This concept incorporates invaluable values in society, helping us psychologically adapt to the post-COVID-19 era.
Read this also- How to become productive in research work on this COVID-19 situation
Top 10 Best Websites for Online Education – Tips for Lockdown Condition
Virologists will become the new star in the post-COVID-19 or coronavirus world. However, scientists and humanists need to defend integrity, present ideas to reorient society, and our universities must articulate how to rebuild the "new normality."
For example, globalization means that States are bound by necessity, that one country produces what another country needs, that they are facilitated and constrained by trade agreements and exchange rates and that rules established by production monopolies bound them.
Relations between States or countries are hierarchical and often lead to strategies of intimidation. However, as Bill Gates recently said, the virus does not require passport or transport logistics.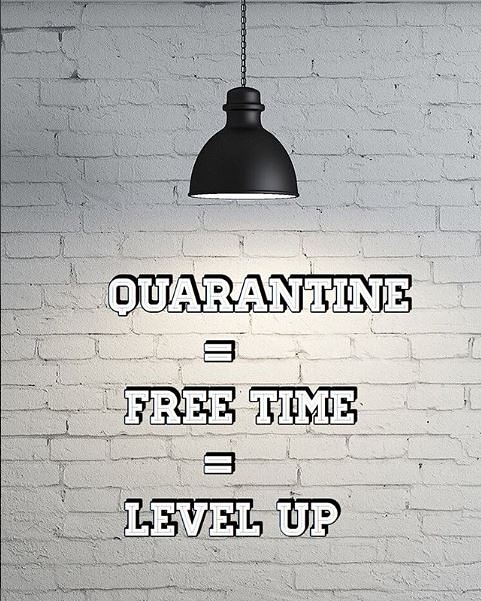 Our educators and academics should seriously repackage this structure chain and set the research agenda so that our governments can prioritize funding and establish a "research standard."
Our universities should no longer be rescued by imperial companies based on a misunderstanding of globalization. As our health crisis declines, our societies are likely to face more ethnic and religious tensions. Many people have accused certain ethnic and religious groups.
The norm must be to reconcile humanities with scientific objectivity. Our academic community needs to redefine how we see race and religion in society.
Our educational leaders should pay more attention to science, history, philosophy, and literature than to religion. Otherwise, we will not know the root causes of dishonesty and exploitation. Just think about – COVID-19: a wake-up call.
The world must realize that the only way to recover physically and spiritually is commitment, goodness, and acceptance of diversity. If we stick to his stubbornness, it's impossible up to last.
History should be prioritized as an academic subject and should no longer be considered a "soft subject." The current global panic shows that the selfish human being replaces memory. For a long time, we have allowed history to be repeated; we continue to make the same mistakes. Universities should give priority to the financing of research, studies, and assign specialized knowledge to their teaching.
Our global health recovery crisis requires us to look at history without a lens of racial color. The ability to interpret history objectively is a skill that our scholars must impart to their students.
History is not a dry narrative of past events and should be interpreted later. Our university does not educate students to explain art. Education must include "truth" as a new pandemic, and we must discredit the theories of fear and conspiracy and raise humanity against them.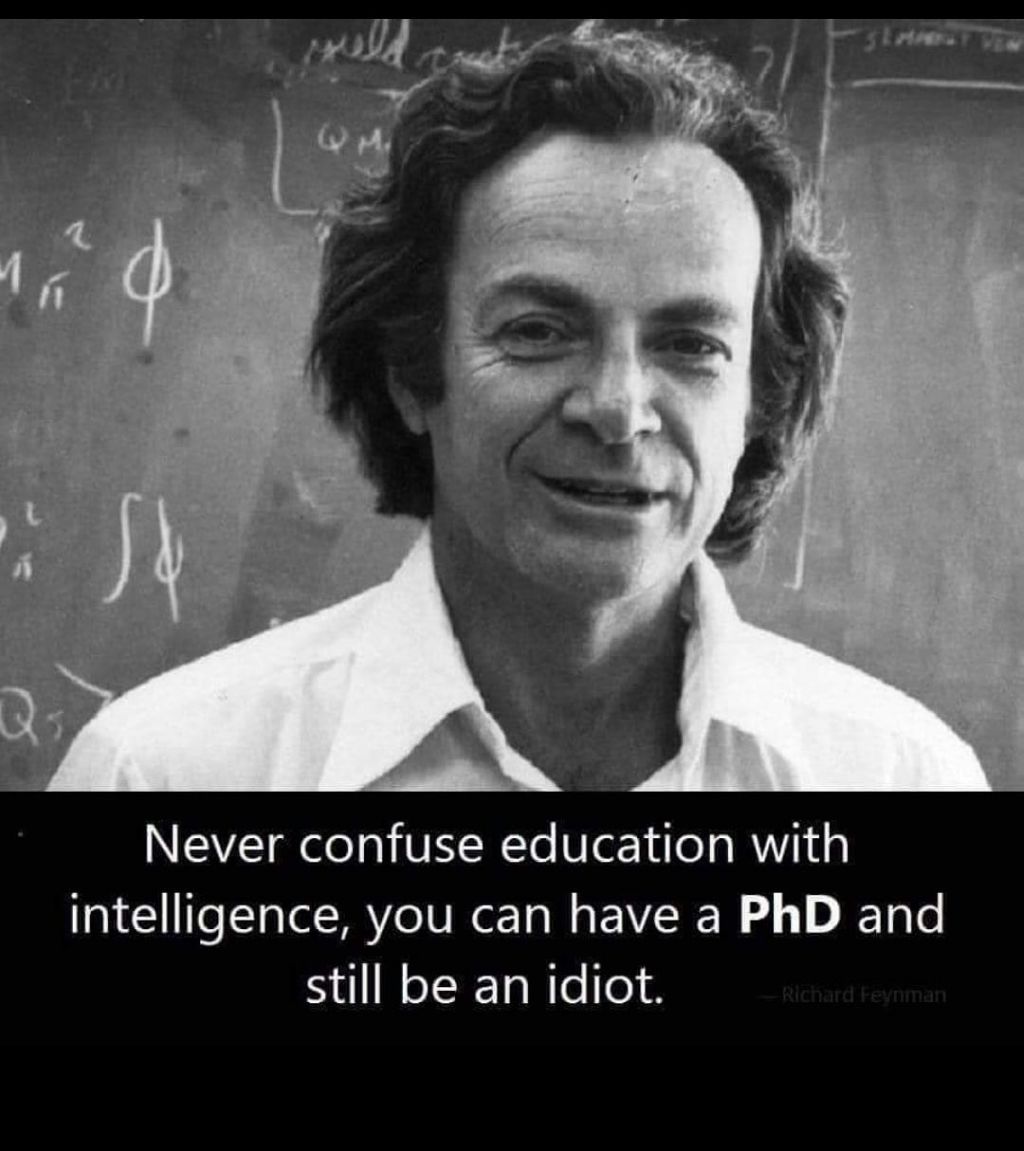 Education in the humanities and sciences should not be used by academia for political and economic purposes. The international academic systems must contribute to a dialogue of facts and wisdom. They must resist ideological pressure from politicians, who prefer to reinterpret facts for their schedule.
An objective interpretation of events must be our modus operandi in the post-epidemic era and restore the role and recognition of intellectuals.
For example, studies will emerge on how and why people spread the infection between different communities. The scholars conducting such research should be objective and avoid evading communities. If most deaths include followers of some specific movement, present the facts without any analysis of prejudice. The objective of the investigation should be to reduce mortality if there is another epidemic in the future.
These objectives action can only be achieved by combining scientific, sociological, and psychological research and religious interpretation nature. We need to review the business of university research and publications, COVID-19 or coronavirus has shown us the ability of humans to cooperate with compassion in disasters. It also exposes selfishness and selfishness around the world.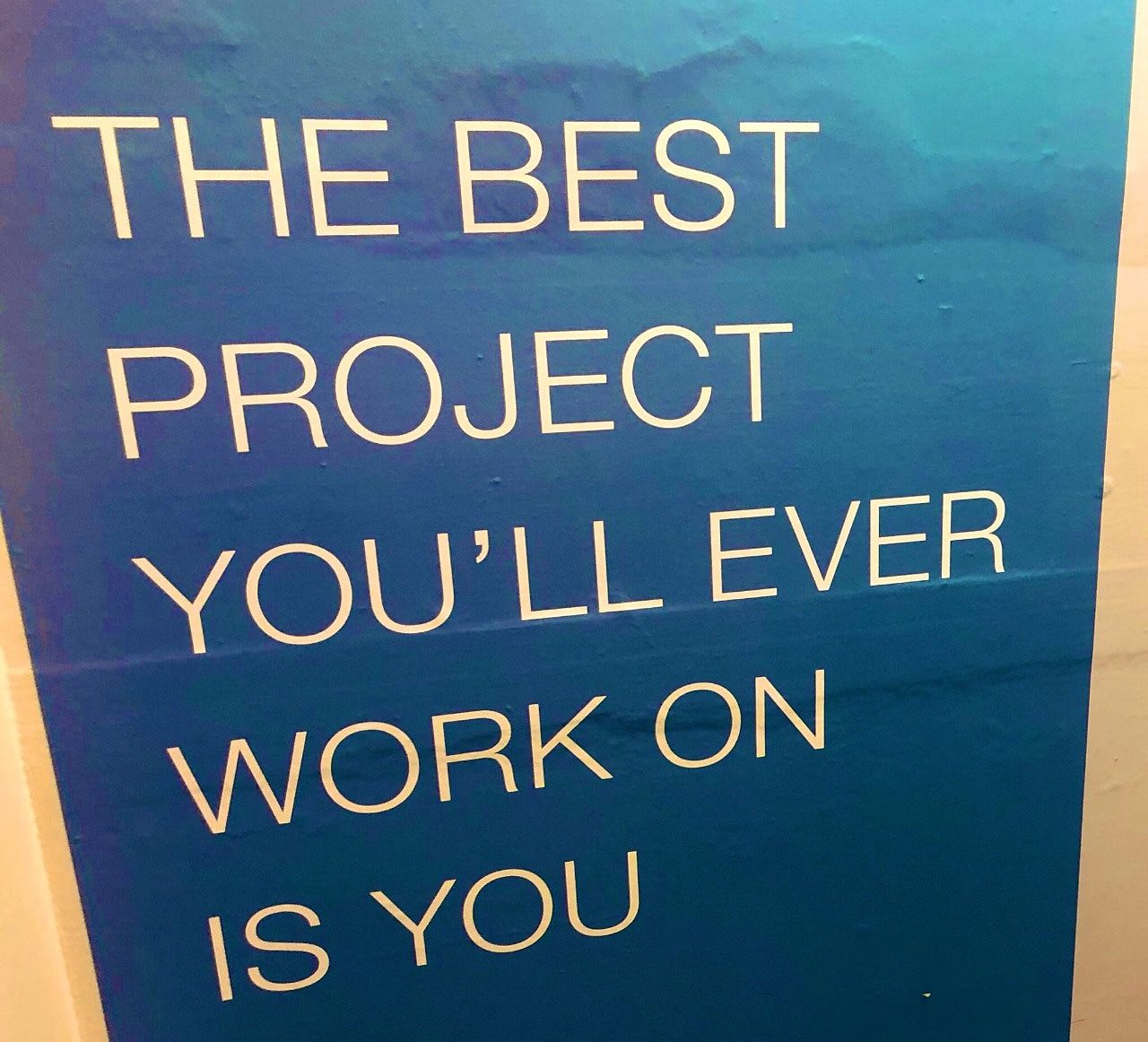 People now know that billions of ringgit can be approved in a few days to stabilize the economy and supply adequate resources. At the age of 19 years after childbirth, there must be the same political will.
Our universities must defend values rather than serve narrow political and economic interests. Our scholars need to make society aware of the benefits of slowing down while optimizing returns. They need to emphasize the positive impact on our psyche and modest gifts. More academic documents, studies, and publications should focus on limited rather than exaggerated.
It is also our responsibility to make us strong in all research and other terms and be prepared to contribute research world. The situation will change, and it is not going to be like this always.
Learn from this line "उतिष्ठत जग्रत वरान् प्राप्य तत् निबोधत। निशिता क्षुरस्य धारा दुरत्यया दुर्गं तत् पथः इति कवयः वदन्ति ॥"
It means "Arise, awake, find out the great ones and learn of them; for sharp as a razor's edge, hard to traverse, difficult of going is that path, say the sages."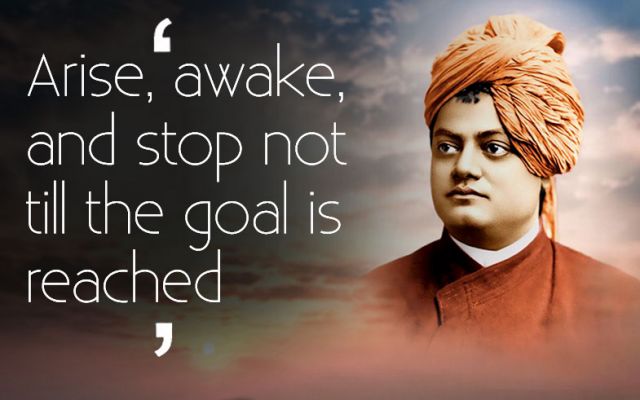 Humanity must realize that we are limited. Alone, we always knew we were mortal.
However, COVID-19 or coronavirus is like the soul of electroconvulsive therapy. Our desire for infinite wealth must be put into perspective.
We need clearer sociologists, philosophers, and psychologists in our educational system. They must be able to translate the impact of life. Our teachers and scholars will not win the respect of society unless they conceptualize the broader picture. Provide ideas on how to reshape the human perspective.
Politics and politicians cannot succeed without thinkers.