How to become productive in research work on this COVID-19 situation – Research Guide
In these unprecedented times of pandemic COViD-19 situation, disease spread the threat. Many of us are finding ourselves without the ability to perform lab work and are having to self -isolate. Most labs/university is shut down in this situation, and you have to separate yourself in the home. Please follow all given instructions by authority and comply with social distancing.
Even in this situation, some proactive steps can lift your work and help to become more productive with your research work.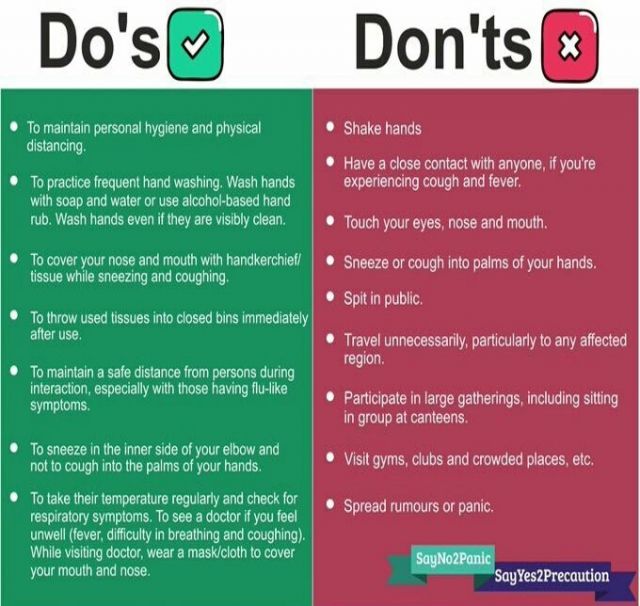 Even in times of stress and anxiety, you can take proactive steps to lift your mood. In this article, we discuss how to become productive in this COViD-19 disease spread situation. This article explores a portion of the choices for researchers in these questionable periods to help reduce pressure, anxiety, direct productivity, and keep up mental health.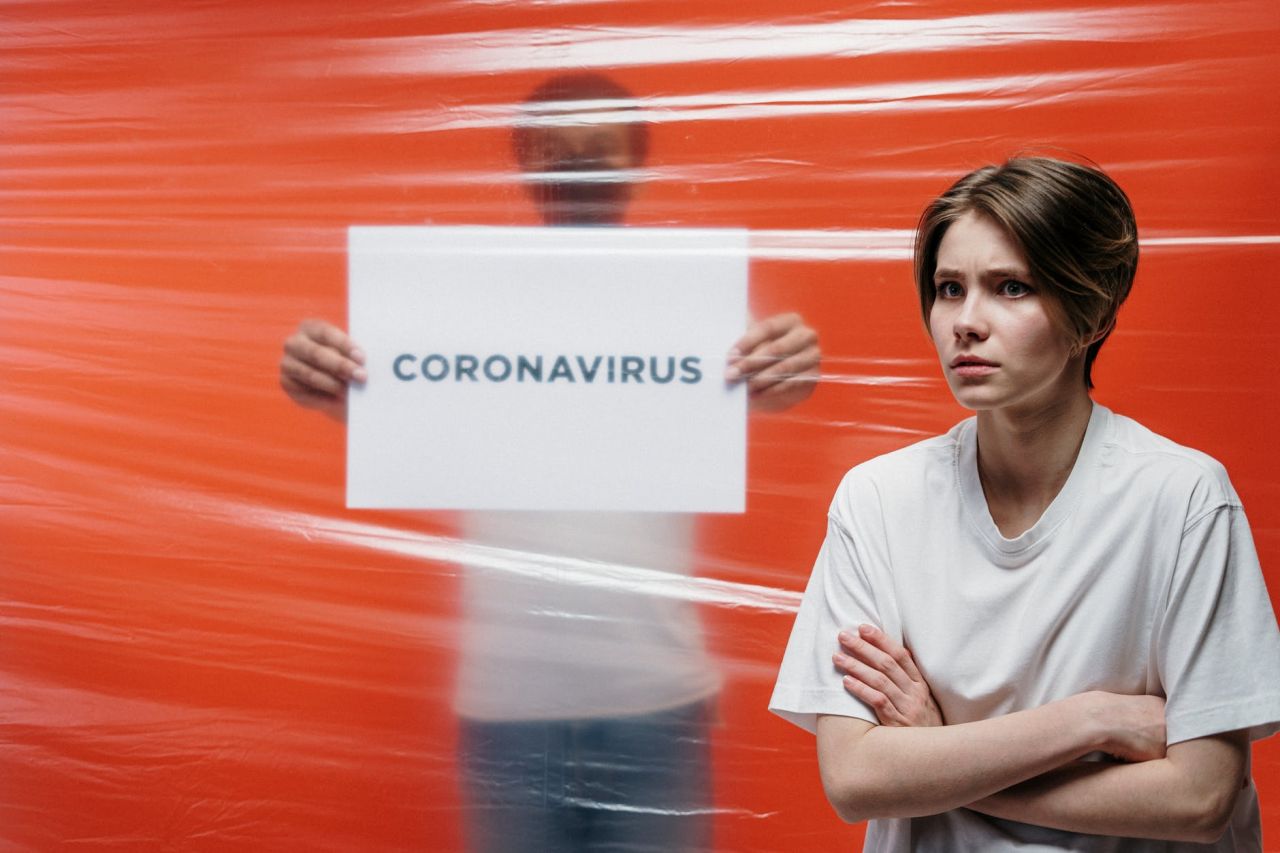 Let's discuss that how to utilize this time positively to become more productive:
Take care of your health
Prepare your to do list
Work on research paper
Prepare your research plan and other preparation
Learn your experimental data
Plan your future experiments
Don't panic
Learn online course
Make attractive graphic
Use online platform to connect colleagues-
Take care of your health- Your health should be your priority. Take care of your health, make it a habit for your whole life, and improve your immunity. Your health is the original wealth on which you should care most. If you care about your health and peace of mind, that will help you to live life in a significant way, and further, you can give fruitful time to your research.
As a highly educated community, we can help us and others to follow some essential steps like social distancing, washing habits, personal hygiene in this condition.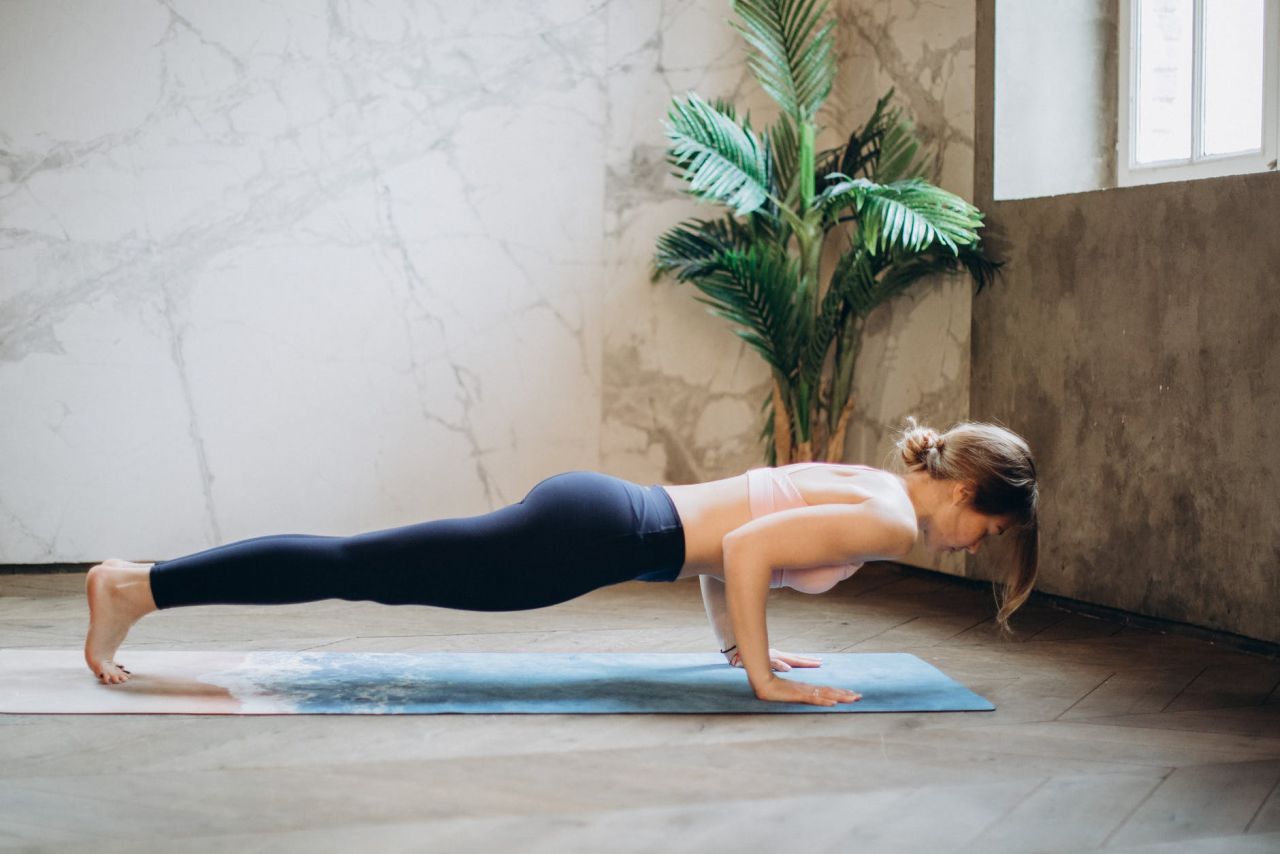 In this global coronavirus stress time, you should do indoor exercises like skipping, yoga, meditation, etc. Give time to your family and take care of them. Follow all the instructions given by your governance authority.
Prepare with your to-do list and work- Make a to-do list in tabulated form what you should do and also make a list of your preferable research lab/university list where you want to join. Take this opportunity to review your current going and pending work.
Also read – How to Organize for Research Work
5 Important Tips About How To Choose Where to Apply Postdoc
6 golden tips for finding successful postdoctoral opportunities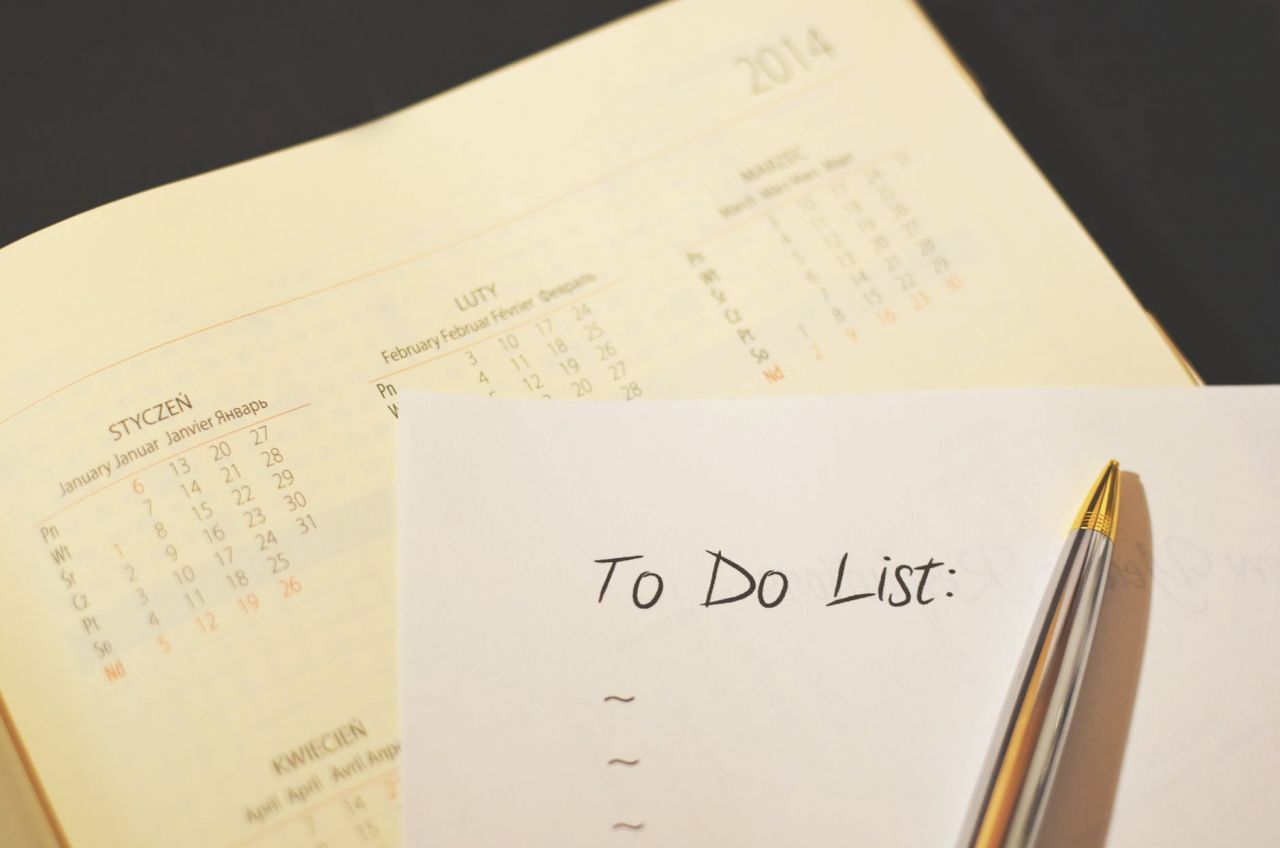 Work on research paper- Go through this opportunity to compose documents for publication. If you have enough data, then it is a good time for you to complete your paper. But if you don't have much data, then don't worry about it and consider writing review articles or book chapters. You can also work on other research paper introduction writing.
If you are on the position of writing thesis then fully focus on that.
Prepare your research plan and other preparation- Take this available time to review your field, research gap and prepare well on necessary training like research proposal, cover letter, CV, email, and other related writing formulation.
Learn your experimental- In this time, you can learn more about the innovative techniques that you are using. Write about how the methods work and detail your procedures from your lab books.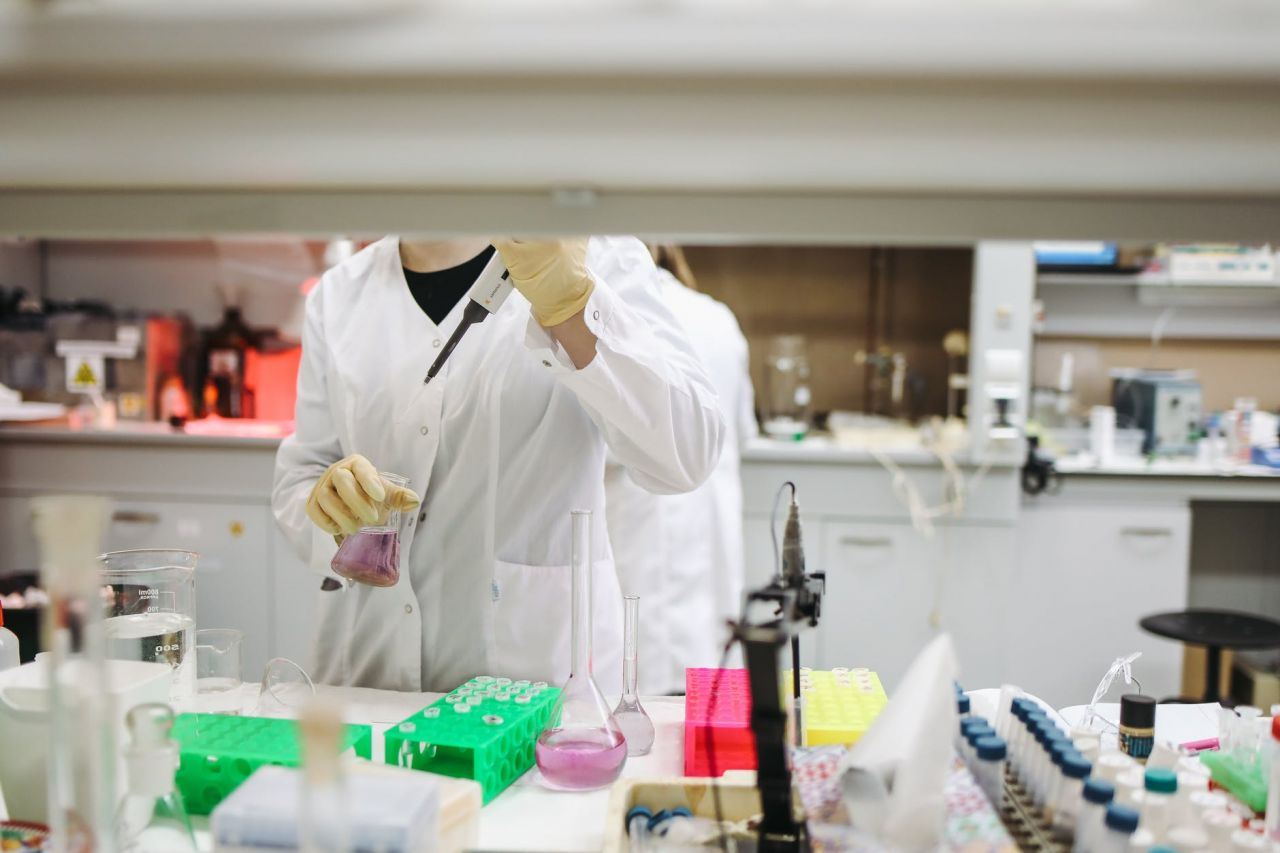 Plan your future experiments- Plan out your trials, so when you get back in the lab, you can be super-effective with your extra time. Try not to disparage the significance of reasoning time.
Don't panic- This situation is not only affecting you; everyone is affected by this—the better way to follow social distancing and use it productively. You have many things to do and take it constructively.
Follow a schedule- Consider making a calendar to stick as well, just as utilizing instruments like the Pomodoro technique (Time management way to work with possible way). Also, nobody works positively throughout the day – take breaks, give peace to your mind and body.
Learn online course- Learn online course in this situation is also a great idea in this isolation condition. Many online platforms are available where you can learn the various helpful regular lesson.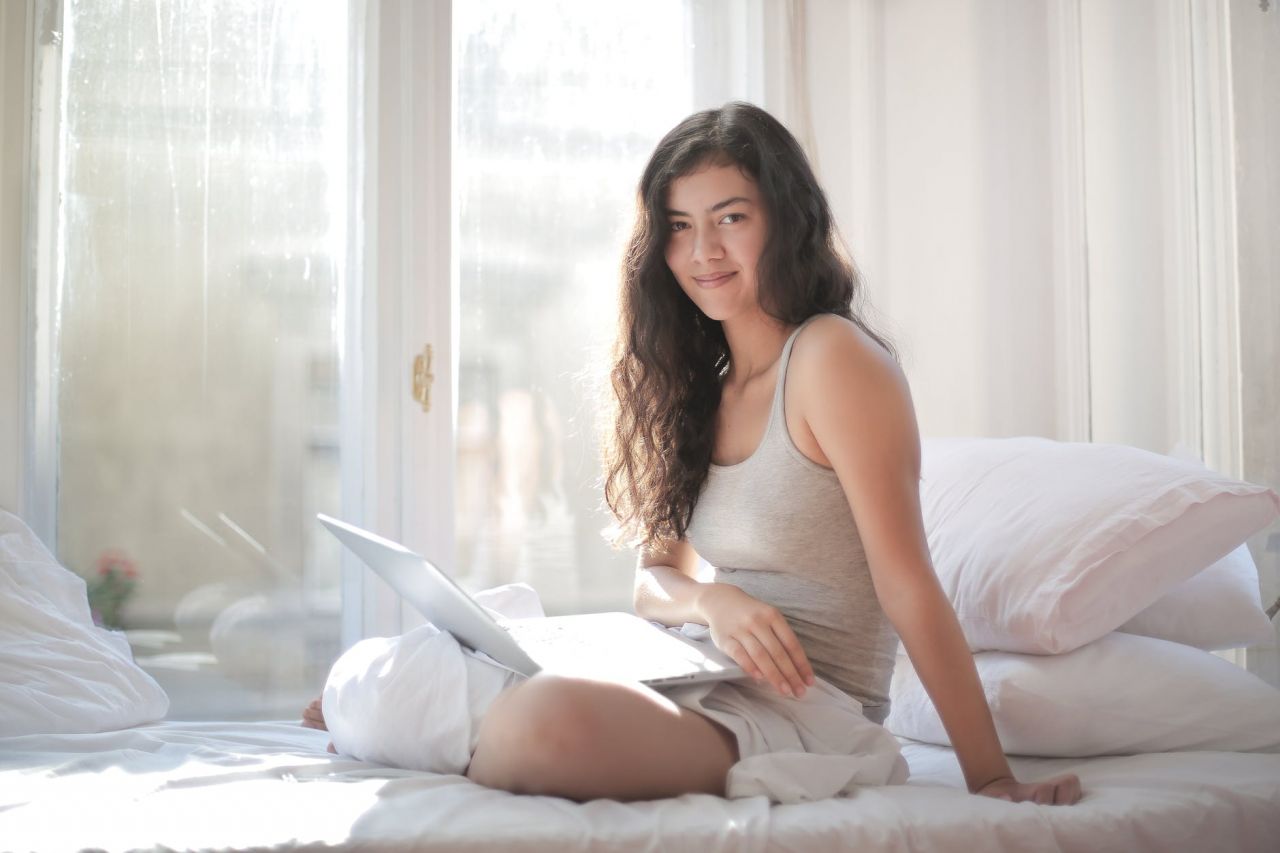 Read this – Top 10 Best Websites for Online Education – Tips for Lockdown Condition
Make attractive graphics- Give attention to create engaging graphics, lists, tables, and schematic. Learn some graphic tools or simulation techniques to develop such. A useful figure/schematic graph can boost the impact of your research work.
Use an online platform to connect colleagues- Use online social networking platforms like Whatsapp/Skype to connect other colleagues/guide. Also, you can use remote access applications like AnyDesk/TeamViewer to operate your lab system to get data and free research papers. For downloading the research paper, you can use a sci-hub kind of platform from your home also.
I hope this article helps you if you want to give any suggestion or question ask in the comment box.