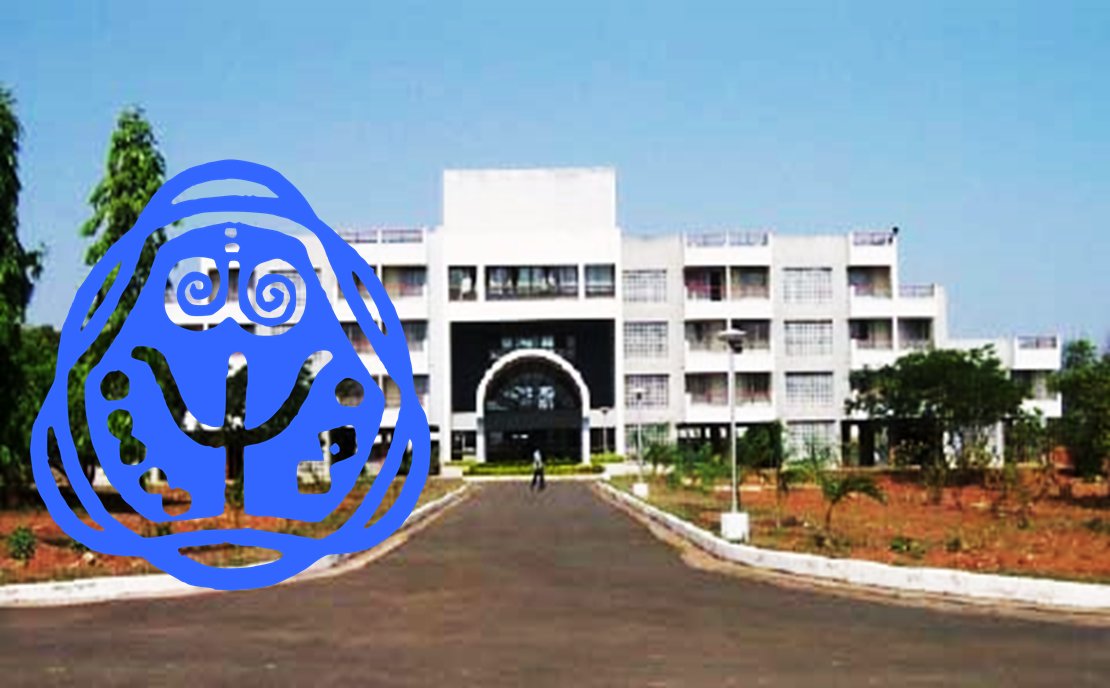 Designation/Position- Faculty Position at IoP
Institute of Physics, Bhubaneswar, invites applications for the Faculty Position at IoP for eligible and interested candidates.
About- Institute of Physics (IoP), Bhubaneswar, India, is an autonomous research institution within the Department of Atomic Energy, Government of India. The Institute was established in 1972 by the Government of Odisha and subsequently taken over by the Department of Atomic Energy, Govt. of India. The Institute has a vibrant research program in theoretical and experimental condensed matter physics, theoretical and experimental high energy physics, theoretical nuclear physics, ultra-relativistic heavy-ion collisions, cosmology and quantum information. Faculty Position at IoP
The Institute has many experimental facilities, including a low-energy Particle Accelerator. The accelerator facilities include a 3MV Pelletron accelerator and a low-energy implanter. These are used for studies in low-energy nuclear physics, ion beam interactions, surface modification and trace elemental analysis, materials characterization etc. The Institute has several advanced facilities for sample preparation and studying various physical and chemical properties of nanostructures and bulk systems. The Institute is actively involved in the international collaboration at CERN (Switzerland), BNL (USA), GSI (Germany) and other laboratories abroad.
Research Area- Different areas of Physics
Location- Institute of Physics (IoP), Bhubaneswar, India
Teaching Jobs in India: Various Faculty Positions in top Indian Institutes
Eligibility/Qualification–
To be considered for appointment, a person should have good quality publications in refereed journals, and his work should show his ability to carry out independent research.
The candidate must provide the names of three referees who will be able to assess his/her work.
In addition, the Institute will seek letters of reference from at least two independent referees for those candidates who are shortlisted after screening.
It is expected that the candidate is below the age of 35 with at least two years of Post-doctoral experience as an Assistant Professor and 38 years with 5 years for Reader-F and based on the evaluation of the quality of research output by the Selection Committee.
Job/Position Description-
Institute of Physics invites applications from suitable candidates for the faculty position at the level of Assistant Professor (E)/Reader (F) in a different area of Physics.
Position
Vacancy
Level in the (7th Pay)
Age
Assistant Professor (E) /Reader(F)
03 (Three)
Assistant Professor (E): Level – 12
Reader(F): Level – 13
L-12: below 35 years
L-13: below 38 years
How to Apply-
Interested Indian nationals with appropriate background and capabilities and a strong aptitude for independent research may e-mail their application (in pdf format) to: diroff@iopb.res.in. The application should reach on or before 15th October 2022.
Appointments will be made only when suitable candidates are found, depending on requirements.
Applications, correspondence and queries should be addressed to:
The Director, Institute of Physics, P.O. Sainik School, Bhubaneswar-751005, Odisha, India. E-mail: diroff@iopb.res.in
There is no prescribed format for the application, but it should contain a covering letter, a detailed CV with educational and research background, the societal impact of his/her research, a full list of publications, a statement of purpose for research with societal value and names and addresses of at least three referees, who can certify about the candidate's credentials and their achievements confidentially.
IOPB strongly encourages you to visit and spend time with us as part of your application process.
During your visit, IOPB will arrange a seminar and individual meetings with several Institute faculty members, particularly those whose interests overlap with yours.
Last Date for Apply– 15 October 2022