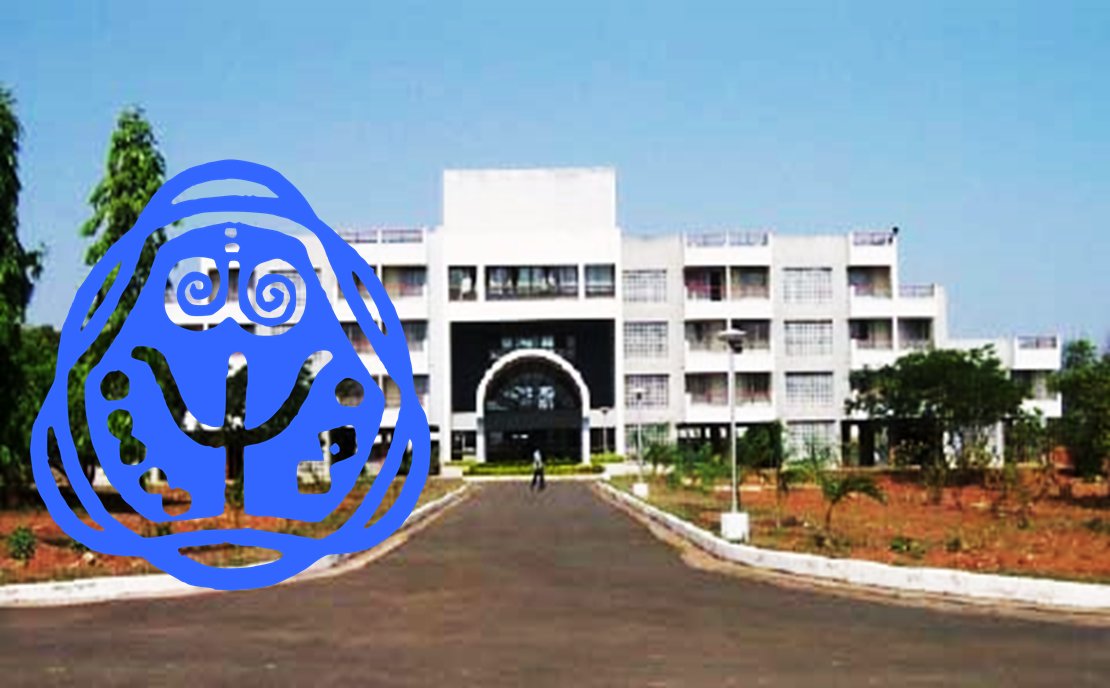 Designation/Position- Postdoctoral Positions in IOPB
Institute of Physics, Bhubaneswar invites application for the Postdoctoral Positions in IOPB for eligible and interested candidates
About- Applications are invited for one Research Associate-I position to work in a DST-SERB funded project entitled "Investigating the role of methyl ammonium ordering in optoelectronic properties of hybrid perovskite" of Prof. Dinesh Topwal. Postdoctoral Positions in IOPB
Research Area- Physics/ Material Science/Engineering Physics
Location- Institute of Physics, Bhubaneswar
Teaching Jobs in India: Various Faculty Positions in top Indian Institutes
Eligibility/Qualification–
The applicant must have PhD degree (or submitted PhD thesis) from a reputed University/Institute in Physics/ Material Science/Engineering Physics and PhD thesis work done should be in Experimental condensed matter area or First principle calculations of surfaces/ bulk/ nanomaterials. The candidate should have first class in the qualifying degree for PhD (i.e. in BSc/MSc).
Expertise desired: Candidate should preferably have experience in some of the following areas (i) hands on experience with accelerators and experience with some of the techniques like Ion implantation, RBS, Channeling, ion beam analysis. Knowledge of handling UHV equipments is preferable (ii) Sensors, Nano materials, Nano- Bio interactions, Graphene, 2D layers, oxides and experience with some techniques like Raman, AFM, XPS, TEM, FESEM, Electrochemistry.
Job/Position Description-
Applications are invited for the Postdoctoral positions at Institute of Physics, Bhubaneswar, 751005, India.
depending on the performance of the candidate.
Fellowship: As per IOP rules
How to Apply-
Applications with complete bio-data (with details of qualification i.e. examination passed, year, division, percentage of marks from 10th Board onwards, and photocopies of mark sheets/ testimonials/ certificates) along with PhD certificate (or PhD submission certificate) and a brief (1 page) write-up of the research work carried out in PhD should be sent by email to pdf-ibl@iopb.res.in. Three recommendation letters should be sent by referees directly by email to pdf-ibl@iopb.res.in (name of applicant in subject heading).
Last Date of Receipt of complete application and all recommendation letters: 15 May 2022.
Shortlisted candidates, based on the above criteria, will be intimated by email and called for presentationinterview at the Institute of Physics, Bhubaneswar or on online platforms. No TA/DA will be provided for coming for presentation and interview.
Last Date for Apply– 15 May 2022