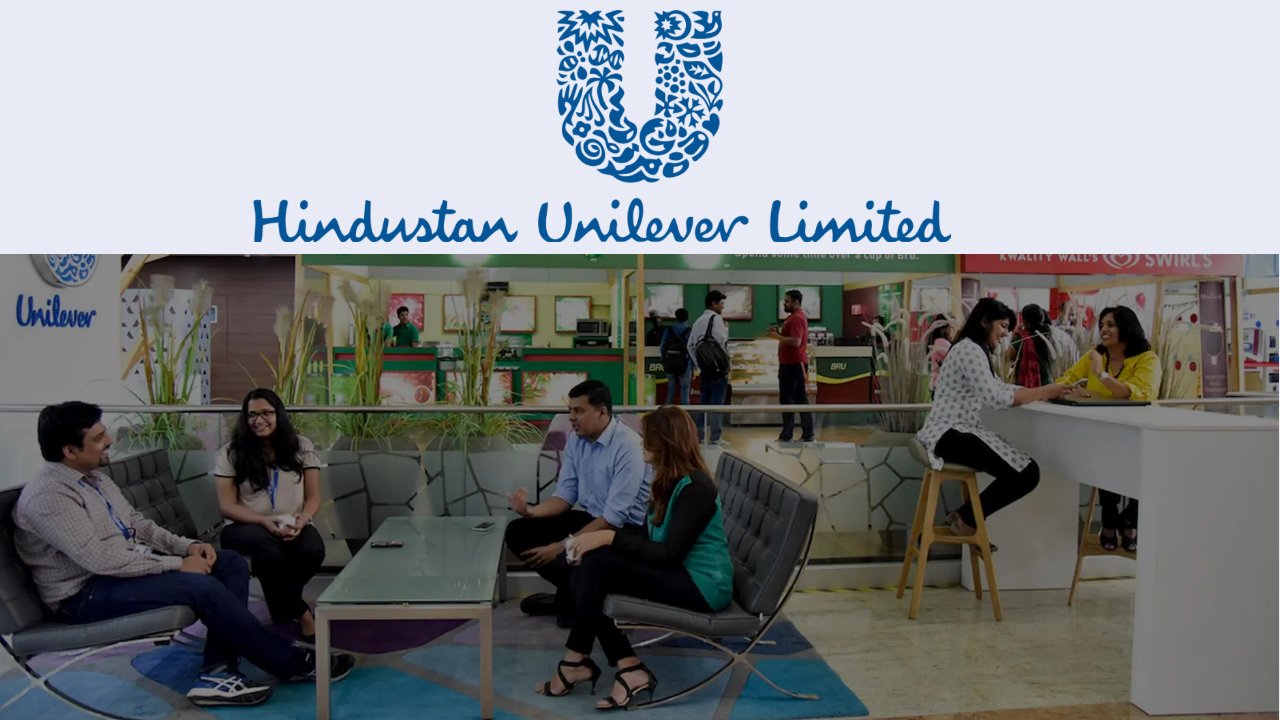 Designation/Position- Research Scientist/Senior Research
Unilever, India invites application for Research Scientist/Senior Research from eligible and interested candidates
About- Unilever is setting up a separate entity for its Tea business to ensure it can best achieve its potential. Its tea brands, estates and all geographies (other than India and Indonesia) will be part of the standalone entity – Tea Company.
With generated revenues of €2 billion in 2019, Tea company is growing and profitable with proven potential both pre- and post-COVID-19. Tea company will be the largest Tea entity in the world and is even better positioned to lead the industry and take full advantage of the opportunities in the category, with more focus and entrepreneurship driving greater growth and value.
Research/Job Area- Chemistry
More Opportunities: Various Research Positions – 01 May 2021: Researchersjob- Updated
Post-Doctoral Researcher/Senior Project Scientist Position in IIT Madras
Scientist B Position on regular basis on Goa State Pollution Control…
Scientist Jobs in India – CSIR-IMMT, Bhubaneswar, Apply by 17 May…
Location- Bangalore, Karnataka, India 
Eligibility/Qualification–
A PhD in Chemistry with 3-3 years experience or a Masters in Chemistry with 10 years experience.
The successful candidate will be a part of the Chemsitry skill base
The key skills required are technical problem solving, team management and stakeholder management
They are also required to ensure IP protection and Regulatory compliance. The role also involves leading an important part of the Tea Sensoromics program to perform a thorogh analytical study of different type of teas and their components and correlate with consumer prefernces through a sensory panels.
Job/Position Description- 
The employee is expected to create and develop breakthrough technologies and help advance them through the funnel to the market. Thismeans that they are expected to be keenly aware of consumer needs, competetitor trends and latest scientific advances in the area. Development of new technolgies always presnets new and unexpected challenges. The employess is expected to understand these challenges and resove them speedily with the team. At the same time the incumbent is expected to respond quickly even when the technology is further into the funnel if a technical issue emerges.
Main Accountabilities and key tasks
To develop exciting cutting-edge technology supported by risk-based assessment, consumer benefit to drive product superiority
Science & Technology partner and a contact for all innovations and technical aspects
To influence both Global and Local R&D teams on implementing technology solutions in our portfolio which are sustainably accretive
Support global and local design teams
Inspire and actively develop members. Define and manage their work programme, and development plans.
How to Apply- 
Eligible and interested candidate can apply online.
Last Date for Apply–  Till position filled
You can get our Regular updates on Telegram also
Find or Post Research Project PositionS – Researchersjob Board
See Also: Motivation Letter for PhD, Postdoc, and Other Research Positions
Whitesmoke Grammar Checker Online – Improve Your Research Writing Skill – Alternative to Grammarly
How to write a literature review: Tips, Format, and Significance
Research Proposal How to Write: Detail Guide and Template