Publishing your research article in the Journal with High Impact Factor will advance your academic life and career in the future. Excellent technical writing skills are needed to explain the results of your research to journal editors quickly.
Although publishing success may not be guaranteed, it is quite possible to produce an excellent research document that only gains opportunities and inspires job opportunities, promotion, financing, and communication and collaboration associated with effective editing. Writing academic journals need lots of research and effort. Nevertheless, the works of many scholars and researchers are featured in leading journals every month. And all researchers know that how a good impact paper can boost your carrier. Some of them are relatively unknown scholars who have found themselves in high impact journals early in their careers.
Also Read – 6 golden tips for finding successful postdoctoral opportunities
You are either an early-stage researcher or an experienced one; this article will help you. And if you want to add any experience or have any questions, you can add your point in the comment box.
If you see a high impact journal, you will find they are well arranged, focusing on an exciting perspective, and quality work is there. Quality research work is a primary thing for consideration of research work for high impact journal paper publication. But sometimes, after quality work, the paper is not qualified for these journals. Here we will discuss how you can make your job more suitable to get published in High Impact Factor Journals.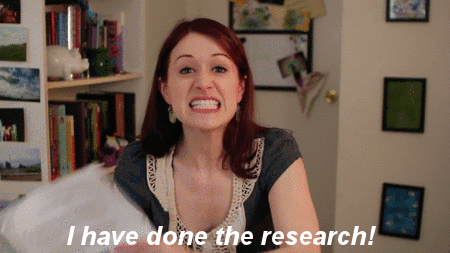 How do you make your paper publishable for high impact journals?
The following are some few things you can do to make your paper publishable in high impact journal
1. A strong title
2. Make good use of figures and tables and must include schematic
3. Your research must be robust and solve a significant problem
4. Write a clear Abstract
5. You must write concisely, clearly, and succinctly.
6. Focus on your paper productivity
7. Collaborate with experienced scientists or researchers
8. Follow the journal's instructions carefully.
9. Respond honestly to the comments of the reviewer
1. A strong title
You need a strong title to publish an article in high impact journals. The document's title should be informational, introduce catchy terms, informing the reader of the discovery. It must be clear and concise so that the reader can know what the paper is about.
Don't underestimate the importance of an excellent title. These small text blocks often consider the final consideration when building a document and get much more views than the form itself. They should be used as hooks to attract readers, reviewers, and editors.
2. Make good use of figures and tables and must include schematic
Your figures and tables are the heart of your document. Figures and tables (visualization elements) are usually the fastest way to communicate large amounts of complex information complicated to explain in the text. Many readers jump straight to the figures to have an idea of what the paper is all about
The figures must visually represent their findings and be logically ordered and correspond to their history. Models are ideal for presenting Data plots, Images, Schematics, and Maps.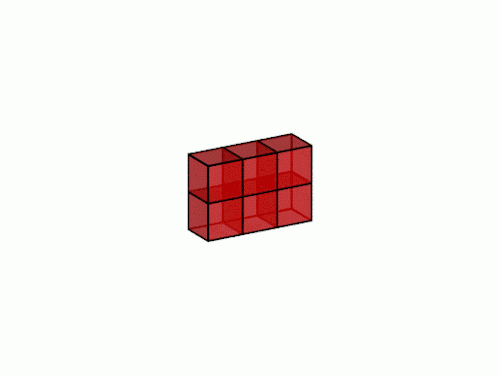 3. Your research must be robust and solve a significant problem
The latest chapters, the best story, and perfect English will not help you if the most popular journals do not publish your work. Before you even consider submitting your paper, ask yourself if you can concisely describe your journal. More specifically, the influential journals are looking for relevant literature works, which have to solve a significant problem and have serious consequences, both for the application and something more fundamental.
You can do a quick review by informing a family member, friend, or a neighbor with no prior knowledge of your research. Do they immediately understand the problem your paper is trying to solve?
Even if you respond to the big problem, your research may not be powerful enough by nature, science, or cells to take into account. These journals typically look for studies on a range of methods, parameters, model systems, or whatever is appropriate for the research.
4. Write a clear Abstract
The abstract is usually written in a standard predefined format. The abstract is the summary of your paper. The first few lines provide necessary information about the field, followed by a history of questions or problems encountered in the area. It is the second most crucial part of your paper. It should outline the subject, highlight the problem that the article is trying to address, summarize the main results, and explain the potential benefits and usefulness of these results.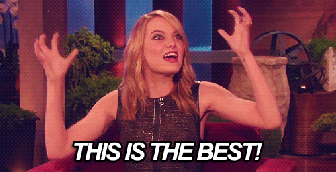 The summary results section should provide some details on the methods, but authors should try to balance too much information. Avoid the confusion you don't want the publisher or reader to be frustrated with the abstract required for several chapters. Your title and abstract have nothing in common. You must state them separately.
5. You must write concisely, clearly, and succinctly.
Scientific writers often confuse their mother tongue with their writing skills. To write effectively, you must be able to communicate your ideas on paper. For this reason, you need to learn the basics of writing and communicating proficiently.
Good writing is often short, unambiguous, and concise. It is best to answer these long sentences and paragraphs if you want to publish your work in a high impact journal. Therefore, you must read the paper carefully and analyze if each sentence adds enough new information to keep. When you do, you can probably cut or format some sentences. In the next phase, you can then analyze whether each word is worthwhile. You might be surprised by the number of stuffing words you use that add nothing to the sentence's meaning. 
Helpful Article – Some Effective Tool to Improve Your Research Writing Skill
6. Focus on your paper productivity
When publishing influential journals, a useful strategy is to focus on the productive links between one's research and recent articles in the destination diary. This must be done carefully and clearly explained in the cover letter to the journal editor and reviewer. Do not criticize or discuss any published article or its author, as this would send a negative message about the publisher's editing choices. Your main goal is to show how your work is evolving, revising, adopting, or relying on previously published research, opening up valuable dialogues, and promoting knowledge and applications in the field. (Remember, you are not in competition with anyone).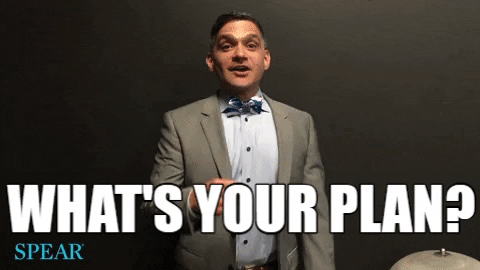 7. Collaborate with experienced scientists or researchers
When you collaborate with researchers or scientists who have already published articles in major journals, it can be beneficial for improving your research and attracting the reviewer's attention. This set of people will bring valuable research resources and publishing experience into the project and significantly increase the initial publication chances and later in a reputable journal. 
8. Follow the journal's instructions carefully.
If your research is brilliant and revolutionary, you have an excellent story, your numbers are excellent, and your writing is clear. You can increase your chances of being accepted by carefully following the journal's rules. The list of particularly influential journals can be extended: several words, reference form, section order, qualifications for titles, titles, and subtitles, but it really worth it! Let the editor know that you have tried your best to make things easier for them.
9. Respond honestly to the comments of the reviewer
According to Helen Ball, editorial board, Journal of Human Lactation
When you want to resubmit a paper after it might have been revised, make sure you include an extensive document that summarizes all the changes that the reviewers suggested and the changes you made to your paper in response to the corrections. Stay with the facts, and don't get angry with modifications. Please do not respond to reviewers' comments immediately you receive them. Read, think for several days, discuss with others, and then write an answer.
Also Read – 5 Important Tips About How To Choose Where to Apply Postdoc
The bottom line
There is no rocket science in publishing your article in High impact journal. All you need to do is to make sure you prepare your work very well. It is necessary to focus on the document's essential elements, namely the title and the summary.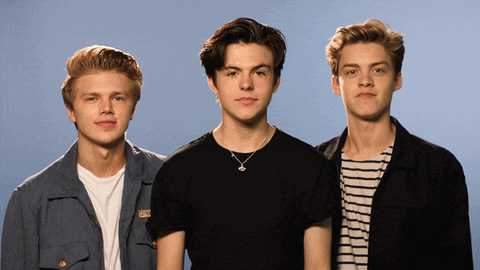 Also Read – How to Write an Attractive Research Proposal?
Hope you find this article educative and insightful? What do you think we missed? Comment below.