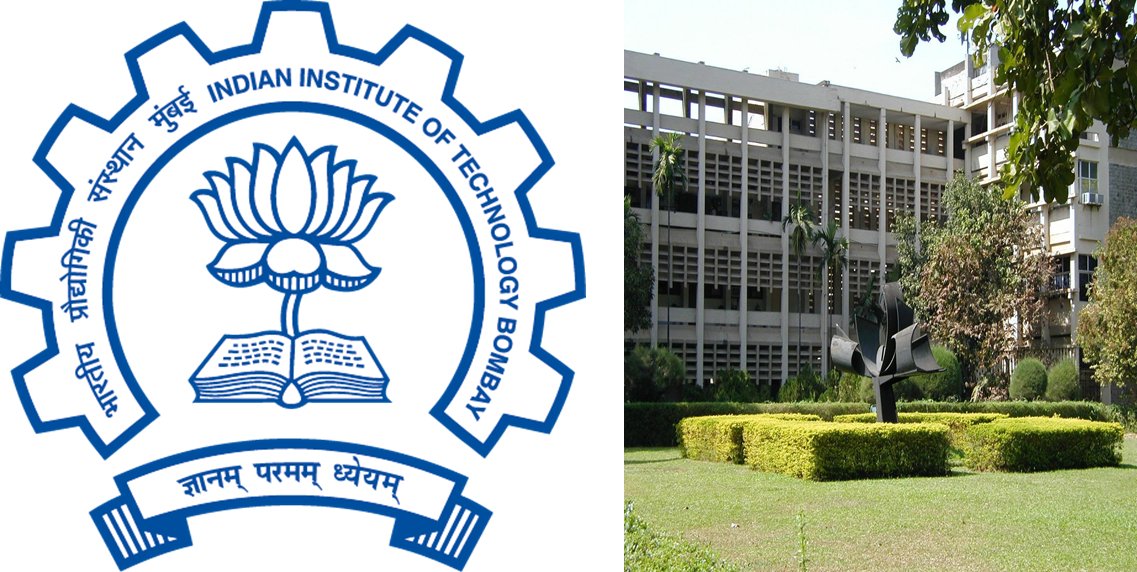 Research Associate Job at IIT Bombay, Maharashtra, India
Designation/Position- Research Associate at IIT Bombay
IIT Bombay, Maharashtra, India invites application for Research Associate at IIT Bombay from eligible and interested candidates
About- Established in 1958, the second of its kind, IIT Bombay was the first to be set up with foreign assistance. The funds from UNESCO came as Roubles from the then Soviet Union. In 1961 Parliament decreed the IITs as 'Institutes of National Importance'. Since then, IITB has grown from strength to strength to emerge as one of the top technical universities in the world.
Research/Job Area- In related areas
Location- IIT Bombay, Maharashtra, India
Skype Interview Tips and Tricks – Best Practices in the Video interview
Eligibility/Qualification–
Ph.D/MD/MS/MDS or equivalent degree or having 3 years of research, teaching and design and developement experience after MVSc/M.Pharm/ME/M.Tech with at least one research paper in Science Citation Indexed (SCI) journal
Membrane fabrication and testing experience will be preferred.
Job/Position Description-
Job Title– Research Associate
Job Reference Number 50276765
Application End Date– 03.01.2022
Type of Employment– Proj. Staff Contract
No. of Position(s)– 2
Project title: Multiphysics modelling of grain growth during hot isostatic pressing and during isothermal forging of powder metallurgy nickel based superalloy
About the project: Development of models and their implementation for microstructural evolution using phase field, cellular automaton and atomistic models
Job Profile:– Development of a composite system to break the water-oil emulsion to bring down the oil content down to 10ppm or less.
Pay Details:– Consolidated salary Rs.47000/- p.m. + HRA
The position is temporary for a period of 6 Months and tenable only for the duration of the project.
The appointment is for time bound project and the candidate is required to work mainly for the successful completion of the project.
The selection committee may offer lower or higher designation and lower or higher salary depending upon the experience and performance of the candidate in the interview.
Candidates called for interview will be required to attend at his/ her own expenses.
How to Apply-
Eligible and interested candidates can apply online.
For any queries/clarification please contact: recruit@ircc.iitb.ac.in
Last Date for Apply– 03 January 2022
Find or Post Research Project PositionS – Researchersjob Board
Join Our Discussion Forum – Keep your view, share knowledge/opportunity and ask your questions